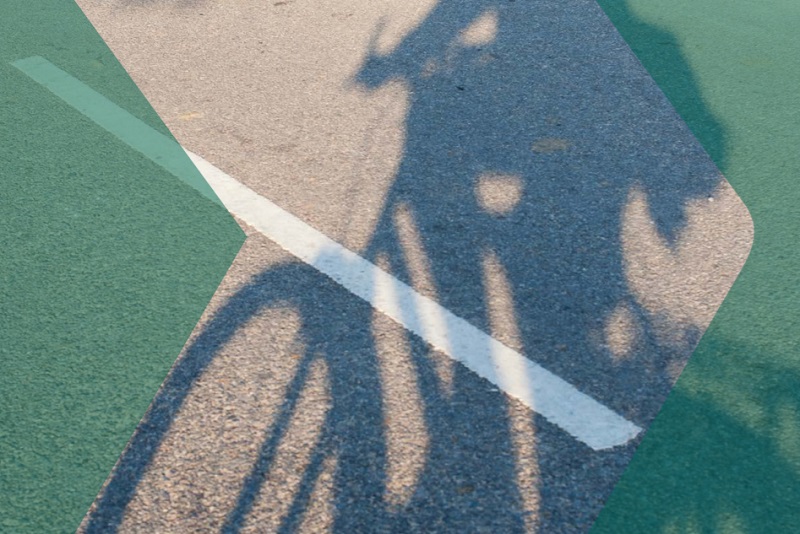 Road safety professionals have just a few days to respond to the Government's much talked about review of the Highway Code.
Opened for consultation in July, the review seeks to improve road safety for vulnerable road users, particularly cyclists, pedestrians and horse riders.
Among the key elements is a plan to introduce a hierarchy of road users to ensure those who can do the 'greatest harm' have the 'greatest responsibility' to reduce the danger or threat they may pose to others.
Other alterations include:
clarifying existing rules on pedestrian priority on pavements, to advise that drivers and riders should give way to pedestrians crossing or waiting to cross the road,

providing guidance on cyclist priority at junctions to advise drivers to give priority to cyclists at junctions when travelling straight ahead

establishing guidance on safe passing distances and speeds when overtaking cyclists and horse riders
The consultation remains open until 27 October.
The review of The Highway Code is one element of a £2bn plan to make England a 'great walking and cycling nation'.
The plan, announced by prime minister Boris Johnson on 28 July, aims to build on the significant increase in the number of people cycling during the Covid-19 pandemic.
It sets out a 'comprehensive, long term vision' to embed the benefits of walking and cycling into daily lives – including building 'thousands of miles' of protected cycle routes in towns and cities.
---