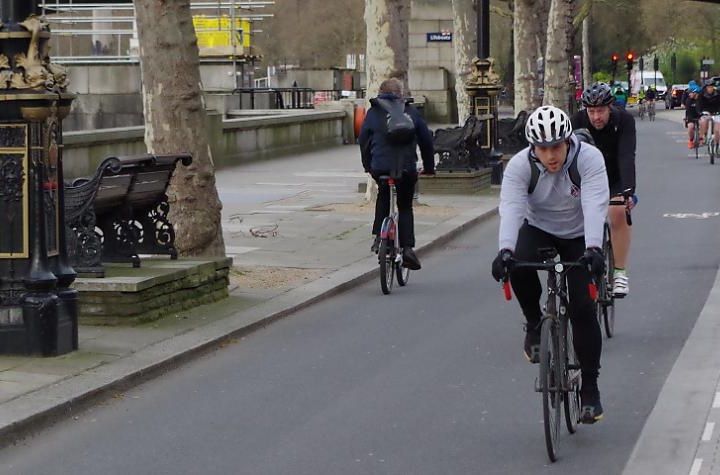 Cycling UK is urging the Government to take urgent action in response to new statistics which show that more than 60% of adults feel it is too dangerous to cycle on the roads.
Published yesterday (30 August), the DfT figures show that 62% of adults believe cycling is too dangerous – a figure which peaks among people 65 years and over (76%).
In terms of gender, 69% of women view cycling on the road as too dangerous – compared to 56% of males.
Road safety concerns are also reported to be the most common barrier to people cycling, alongside 'broken bike/don't own a bike', at 18%. 'Easier/quicker to travel by car' followed with 16%.
On the back of the new figures, Cycling UK is appealing to ministers to take urgent action to deliver real change and make cycling an attractive option to everyone, not just a small segment of society.
Duncan Dollimore, Cycling UK's head of campaigns, said: "The Government has just closed its consultation on cycle and pedestrian safety, and now we need them to urgently publish their findings and take immediate action.
"Its own statistics published today show that 60% of adults admit they feel it's too dangerous to cycle on the road, and in particular women and older people are put off cycling by those fears.
"Although cycling is statistically much safer than many people think, it's clear the Government has to address the key issues of infrastructure, such as improving roads and cycle lanes, and making sure our traffic laws operate effectively to promote road safety for everyone."
The DfT statistics also show that the number of annual trips made by bike has fallen by 8% since 2002. However, in the same period, the distance people are travelling each year has increased by 54%.
---