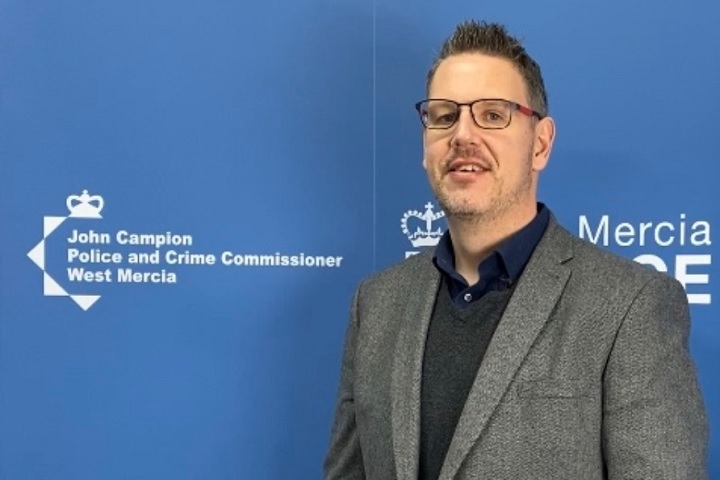 The police and crime commissioner for West Mercia has pledged extra funding for roads policing, in a bid to increase levels of enforcement.
The funding comes as part of John Campion's new road safety strategy, which has a focus on three key themes: prevention, enforcement and rehabilitation.
Announced on 24 February, Mr Campion hopes the increased funding for roads policing will 'improve visibility and enforcement on the roads'.
The new strategy also features funding for projects and interventions which aim to 'reduce harm on the roads caused by those of most risk'.
PCC John Campion says the plan, which has been put out for public consultation, supports his ongoing commitment to making the roads, and those that use them, safer.
He said: "Road safety is a key priority and I remain committed to ensuring that together we find a way to make our roads safer. Whilst there is some great work already being done around enforcement and raising general awareness, there is always more to be done.
"This strategy ties everything together and sets out my vision for delivering a more effective response. 
"It also outlines how I will deliver on my responsibilities as commissioner within policing, as well as how I will work with partners locally and nationally to embed a whole-system approach.
"I welcome people's views so this important document can be shaped by those that are using West Mercia's roads."
---