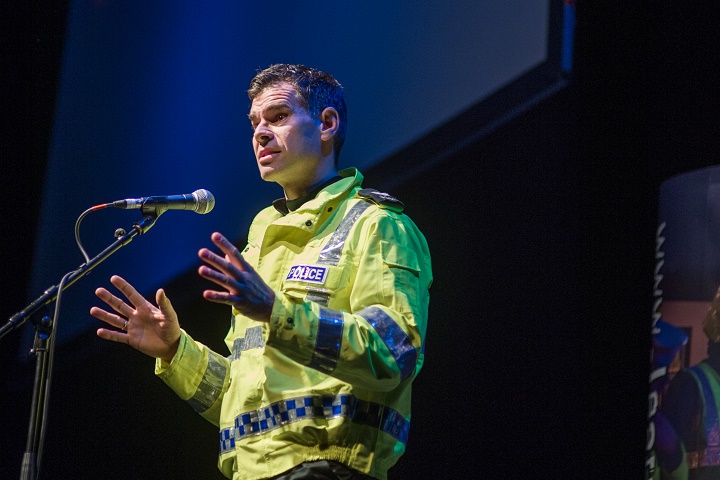 Thousands of students in Devon and Cornwall will continue to receive 'good quality road safety education', thanks to funding from one of the UK's leading telematics insurance providers.
insurethebox has announced its continued sponsorship of the Learn2Live partnership – an education programme which aims to help reduce collision risk among young drivers.
Through a series of live events, Learn2Live challenges risk taking, negative driving behaviour and negative peer pressure – which lead to inappropriate and risky behaviour.
The centrepiece is a theatre style presentation featuring a short film depicting a group of friends going out for a night, and then having a collision which results in the death of one of the party. 
The film is interspersed with speakers from the emergency services and members of the public who have suffered the trauma of having a family member killed or seriously injured in a collision. 
Organisers say evaluation of Learn2Live shows that while improved attitudes and behavioural intentions towards safe driving are most pronounced immediately after the event, they also present three months later.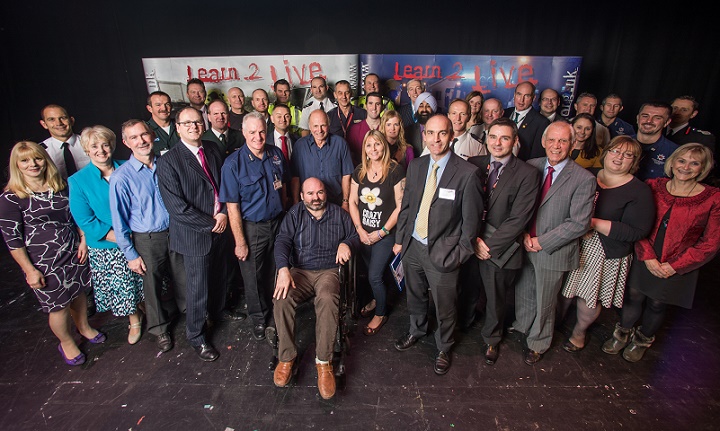 Nigel Flower, Devon County Council's safer travel strategy and programme officer, said: "We are exceedingly grateful for the continued support of insurethebox to enable our valuable education programme to continue. 
"The reason why Learn2Live is so impactful is because students witness and understand the true impact of a single road traffic collision and the effect it has on all of those involved."
insurethebox says the sponsorship is part of its longstanding commitment to tackling road safety issues.
Simon Rewell, road safety manager at insurethebox, said: "With its aim and objectives in line with our mission to encourage safer driving among young motorists by educating them about their behaviour and empowering them to drive more safely, we are absolutely delighted to continue our sponsorship of Learn2Live. 
"We have supported this west country partnership since 2012. As a result of our support, over 100,000 students have received good quality road safety education and I'm sure lives have been saved and serious injuries avoided as a result."
---