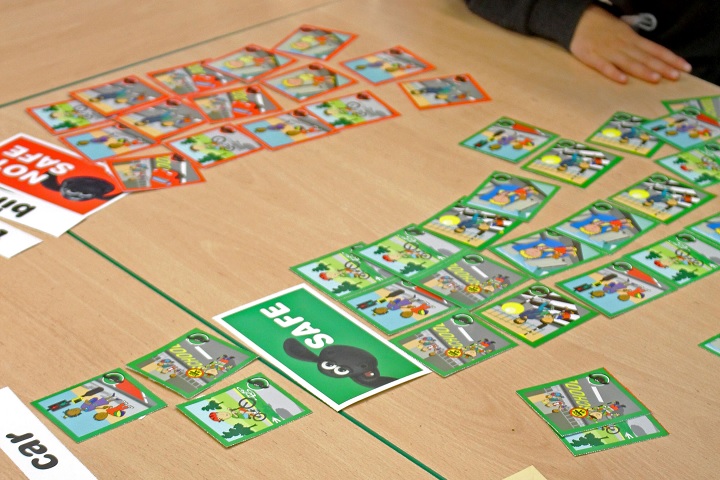 Ahead of its first 'Beep Beep! Day' of 2020, Brake is calling on educators of young children to help spread key road safety messages among the children they are involved with.
Now in its 17th year, the 'Beep Beep! Day' initiative encourages nurseries, playgroups, infant schools, children's centres and childminders to host road safety related activities for children aged between 2-7 years.
The first Beep Beep! Day of 2020 takes place on 18 March, with digital resources available free-of-charge.
Educators also have an option of buying a low-cost 'bumper pack' full of additional activities, including colouring postcards, stickers and certificates for every child.
Last year, Brake partnered with award-winning animation studio Aardman so all resources feature characters from popular children's series Timmy Time.
The road safety charity hopes the event will also raise awareness among parents and the wider community about the importance of protecting children on roads.
Dave Nichols, community engagement manager at Brake, said: "Anyone who has or works with young children will tell you how wonderful they are at absorbing new information and wanting to share that with anyone who will listen. 
"Children are never too young to start learning about road safety and these vital messages will stay with them for life. This project gives them a voice to call on grown-ups to use roads safely too and ensure we can all enjoy safe and healthy journeys, wherever we live."
---