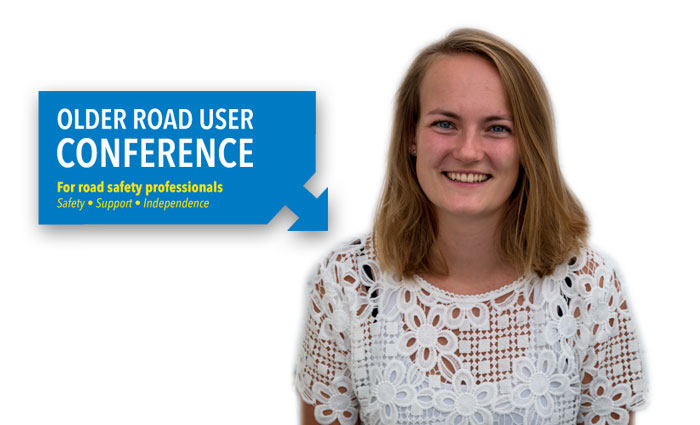 Speakers from the Netherlands and Estonia will provide an international focus at the 2019 Older Road User Conference – discussing e-bikes and the challenges posed by an ageing society.
Now in its second year, the Older Road User Conference is designed to help road safety professionals keep older people safe on the roads for longer.
The conference is once again being jointly organised by Road Safety GB in partnership with New View Consultants and the RAC Foundation – and in association with the headline sponsor Satsafe.
It is being held at the Royal Automobile Club's prestigious Pall Mall Clubhouse in central London on 24 September.
Delegate registration opened in January – with Road Safety GB and Academy members quickly snapping up the early bird places.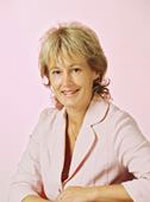 Among the latest speakers to be confirmed is Heli Ainjärv, a lecturer in traffic safety at Tallinn University Haapsalu College, Estonia.
Heli's research primarily focuses on understanding driver behaviour and the educational and psychological aspects of this.
Her presentation will give an overview of the challenges posed by an ageing society in Estonia, where safety campaigns and training have been introduced for older drivers.
It will focus on one particular training programme, which aims to raise awareness among elderly drivers of their strengths and weaknesses that are related to how they cope in traffic.
Also on the agenda is Rianne Hogenbirk (featured image) from the University Medical Center Groningen, the Netherlands, who will deliver a presentation focusing on e-bikes – which are becoming increasingly popular among older people.
Rianne is part of a research group currently carrying out analysis on the difference between e-bike and conventional bicycle related collisions.
During the presentation, Rianne will discuss whether e-bikes are a solution or a danger for older people – considering whether preventive measures such as lessons for e-bikers and helmet use need more attention.
Delegate registration/more information
Delegate registration for the conference is now open, with places available at £160 plus VAT for Road Safety GB & Academy members.
The cost for attendees from the public sector, third sector and academia is £185 plus VAT and for other attendees £235 plus VAT. The delegate fee covers all refreshments, including lunch.
Click here to book a place to attend, or for more information contact Sally Bartrum (delegate registration) or Nick Rawlings (agenda/speakers etc) on 01379 650112.