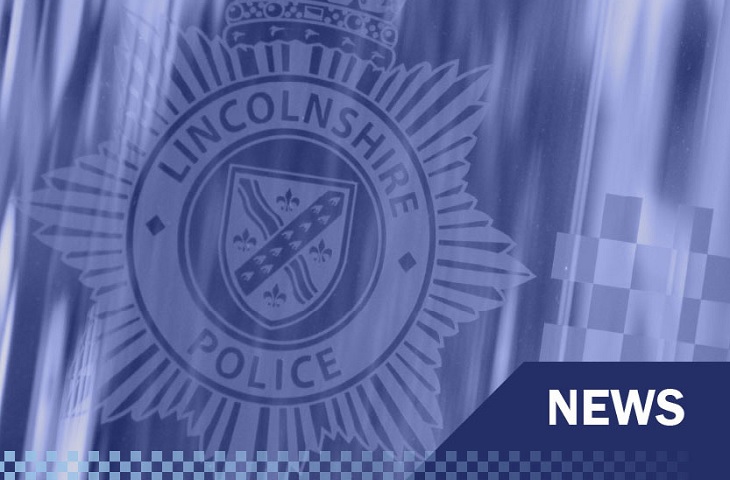 Lincolnshire Police has become the latest force to launch an online portal where members of the public can upload dash cam footage of suspected driving offences.
The force has worked with the Lincolnshire Road Safety Partnership in developing its version of Operation Snap – and believes the initiative will 'result in a safer driving environment for all road users'.
Under the initiative, the force is seeking evidence of dangerous, careless or inconsiderate driving – including drivers failing to wear seat belts, failing to stop at a red traffic light, crossing solid white lines and not being in proper control.
The footage will then be reviewed by officers and the contents considered.
Lincolnshire Police hopes communities "will get on board and help us to keep our roads safe".
Chief supt Nikki Mayo, head of central operations, Lincolnshire Police, said: "In Lincolnshire in 2019 there were 535 people killed or seriously injured in road traffic collisions. A further 52 people lost their lives last year. 
"A system to effectively process evidence of road traffic offences and poor driving will assist greatly in dealing with poor driver behaviour that can and does lead to collisions, serious injury and death on the roads of Lincolnshire.
"Submissions will be reviewed by a police officer or authorised person and provided that certain criteria are met we have a number of options available to us, ranging from a warning letter, a national driver offender retraining scheme course, a fixed penalty notice, and where appropriate prosecution through the criminal justice system.
"For us to be able to use the footage, it will need to be good quality and clearly show the alleged offence. Anyone submitting footage will be required to complete an online statement and be prepared to attend court should that be necessary further down the line."
---