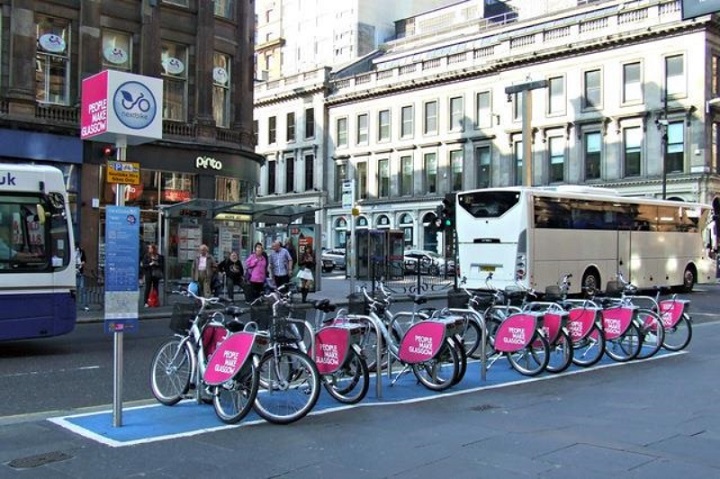 Proposed changes to the Highway Code, designed to keep cyclists and pedestrians safe, 'do not go far enough', according to IAM RoadSmart.
Announced by the DfT on 18 October, the 'new and improved' Highway Code will highlight how to avoid the dangers of close passing a cyclist.
It will also encourage people to adopt the 'Dutch reach', a method of opening a car door with the hand furthest from the handle, to force drivers to look over their shoulder for cyclists and other passing traffic.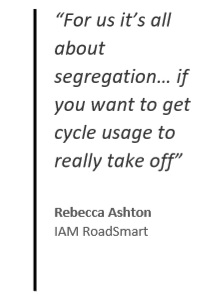 The proposed changes were welcomed by Road Safety GB, as well as campaign groups including Cycling UK and Living Streets, and the road safety charity Brake.
However, IAM RoadSmart says the proposals 'do not go far enough' – and need to include longer-term measures to keep drivers and cyclists segregated in a safer cycling environment.
The road safety charity also says more should be done to explain what should happen when a pedestrian is about to step off a pavement, at the same time a vehicle arrives at a junction.

IAM RoadSmart cites the findings of a survey, published earlier this year, in which 73% of respondents said the Government is not doing enough to improve the safety of cyclists and pedestrians.
More than 50% of respondents thought that the current driving test did not properly prepare new drivers to deal safely with cyclists and pedestrians.
Rebecca Ashton, head of policy and research at IAM RoadSmart, said: "For us it's all about segregation, and safe streets for cycling and walking if you want to get cycle usage to really take off.
"IAM RoadSmart has long said that if the Government is serious about wanting to increase the uptake of cycling and reduce the numbers of people killed and seriously injured on our roads, there has to be a long-term approach to a comprehensive cycle path network and it's good to see the announcement of a £3m contract with Sustrans which is a step towards that goal."
---