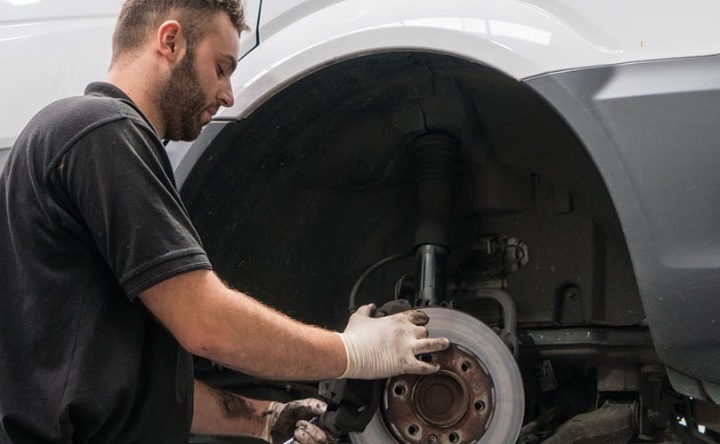 Many drivers are choosing to avoid repairing critical safety items on their vehicles, because of the cost associated with doing so, a new survey suggests.
According to the survey, carried out by Halfords Autocentres, 18% of drivers admit to continue driving their cars, despite knowing they need repairs – because they can't afford to have the work done. 
The issue is more prevalent among young people, with 38% of 25-34 year olds confessing to ignoring essential repair work, compared to 7% of those over 55-years.
Among the most common faults that motorists will tolerate, according to the survey, are driving with faulty suspension, faulty steering, damaged windscreens and dodgy exhausts.
Of those who need repair work doing, 13% of respondents classed their issues as 'very serious', while 22% said it was 'somewhat serious'.
Meanwhile, 20% of those polled admitted to resorting to 'drastic DIY repairs' on their vehicles because of a lack of funds. This included temporary measures such as gaffer tape, stockings, string and newspaper to keep their cars on the road.
Halfords says motorists who avoid repairing critical safety items could be putting themselves and others in danger.
Bob Masters, Halfords Autocentres, said: "There's no doubt that rising cost of living is squeezing household budgets, forcing people to make difficult choices on how they spend their money.
"But motorists who avoid repairing safety critical items such as brakes, steering and suspension could be putting themselves and others in danger."
---