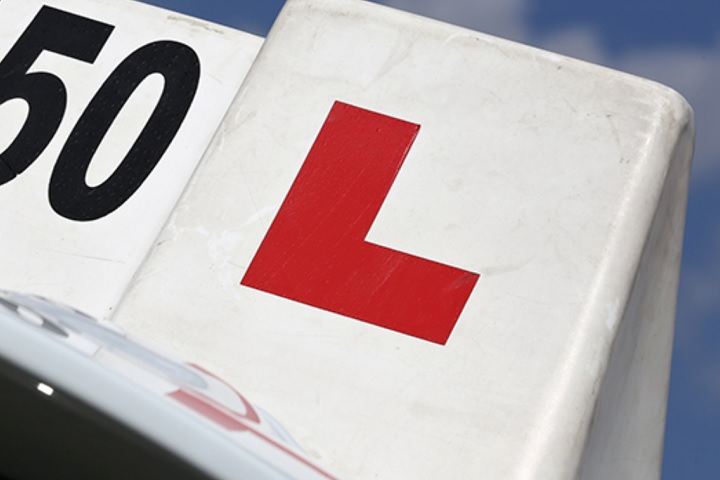 A provider of young driver insurance has warned the UK could face a shortage of driving instructors in the next few years.
Marmalade says while the number of driving instructors is falling, it expects to see an increase in learners over the coming months and years.
It estimates the number of potential learners per driving instructor could rise from 17.59 this year – to 20.84 in 2025.
DfT figures show there has been a 12% decrease in driving instructors over the past seven years – down from 44,569 in 2013 to 39,521 at the start of 2020.
Marmalade estimates, on current trends, the number of instructors on the road in 2025 will fall to approximately 38,000 – as more retire or move into other careers.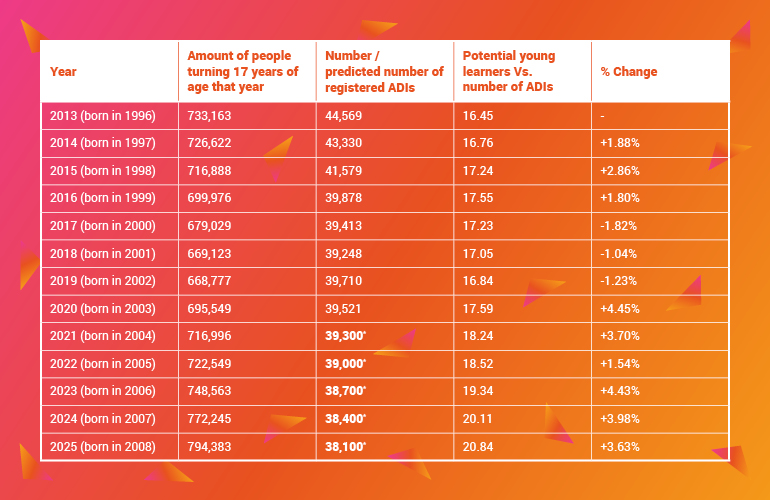 Meanwhile, the insurance provider expects to see 'more young people than ever before' wanting to learn to drive – in the short term due to issues surrounding public transport and Covid-19.
Longer term, it points to birth statistics, which highlight an exponential growth in the number of people set to turn 17 between 2021-2025.
An estimated 695,000 people will become 17 this year, compared to 794,383 in 2025 – a growth of more than 100,000.
Crispin Moger, CEO at Marmalade, said: "While it's not surprising that the demand for driving instructors looks to be significant in the coming months following the lockdown restrictions, this is just the beginning when it comes to the much bigger issue of a national shortage of approved driving instructors.
"With the warnings surrounding public transport, we are expecting to see more young people than ever before wanting to learn to drive themselves over the coming months, and this is before you even look at the national birth statistics which suggests more teenagers than ever will be turning 17 in the coming years."
---