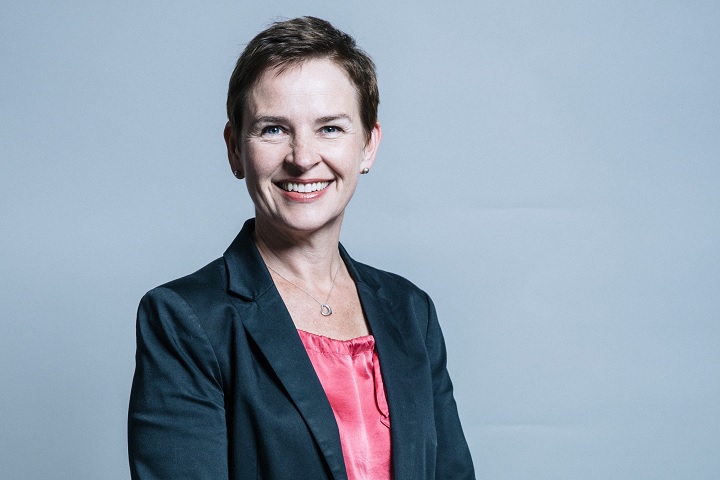 The new chief executive of Living Streets, Mary Creagh, has outlined her mission to put walking at the heart of the nation's 'green recovery' from Covid-19.
On 22 June, Living Streets announced Mary as the successor to Joe Irvin OBE, who retired from the role in March 2020 following the walking charity's 90th anniversary.
Mary, who starts the role on 1 September, has over 20 years' experience campaigning for environmental and social justice – as a Labour councillor, MP, government whip, shadow cabinet minister and select committee chair.
She says she is 'thrilled' to join Living Streets – at a time when millions of people are reconnecting with walking.
Mary Creagh said: "I am thrilled to join Living Streets as it fulfils its historic mission to create a walking nation.
"Millions of people have recently reconnected with walking and it has been a real comfort and lifeline during lockdown. But in too many places, our streets are not fit for purpose.
"I look forward to working with staff, supporters and Trustees to put walking at the heart of the nation's green recovery. We need better streets so that more people from all walks of life choose walking."
---