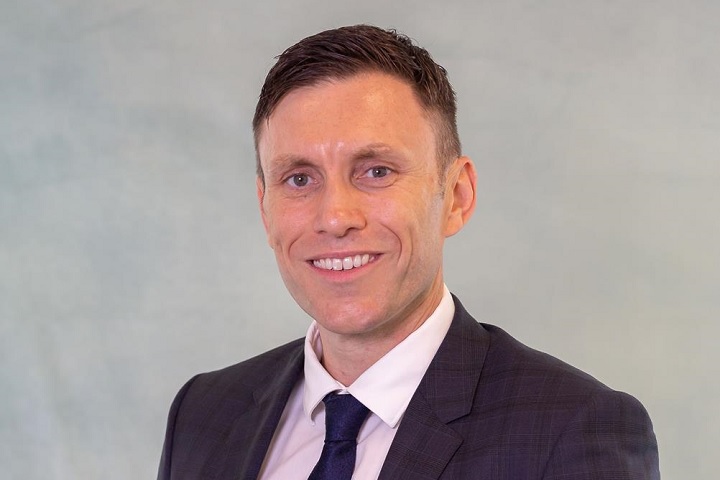 Speeding has been one of the key road safety talking points during the coronavirus pandemic – and few can claim to have done more to tackle the issue than det supt Andy Cox from the Met Police.
Figures from the Met show that while traffic volumes have fallen in the Capital, average speeds across all roads have increased – and in some cases are 50% higher than the limit.
In his own words, det supt Cox – from the Met's Roads and Traffic Policing Command – says while his job is simply to enforce the law, he will use his voice to try and influence decision making.
From his Twitter account, Mr Cox has been highlighting the importance of safe speeds and sticking to limits throughout the coronavirus pandemic – explaining how the Met is working to detect offenders.
Mr Cox recently spoke with Rebecca Morris from Road Safety Support – in a series of three interviews about the issues.
In the second video, titled 'Are drivers getting the message to slow down?', he outlines plans to take the Met's anti-speeding campaign forward.
Mr Cox talks about 'naming and shaming' offenders and discusses the issue of appropriate sentencing for high-speed drivers.
He also shares his experiences with social media, gives advice on tailoring messages for different road user groups and explains how he has helped to change public perceptions.
---