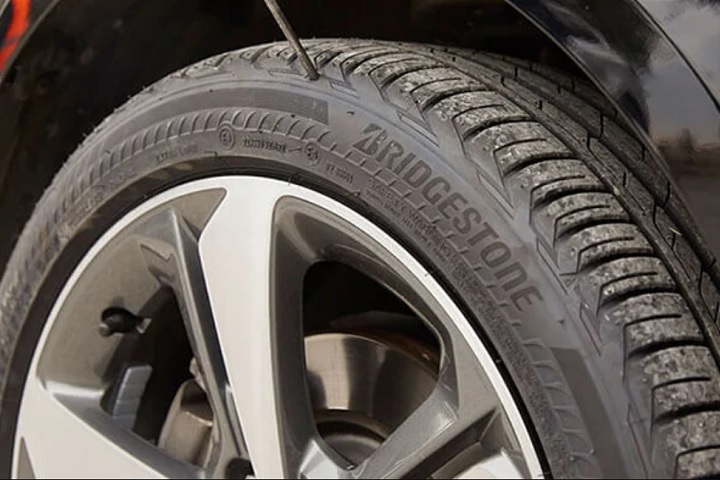 With garages under pressure to fulfil MOT tests in the coming months, drivers are being encouraged to prepare their car beforehand by carrying a number of simple checks.
In March, vehicle owners were granted a six-month MOT exemption to enable frontline workers to get to work during the Covid-19 pandemic.
The comparison website Confused.com estimates 37% of eligible drives – the equivalent to four million – made use of the extension, meaning they now must book their car in for an MOT within the next couple of months.
This is in addition to the nine million drivers who also have their MOT scheduled before the end of the year.
With this in mind, Confused.com is asking drivers to carry out a number of checks before heading to the garage – to help ensure their vehicle passes the test.
This includes checking lights, registration plate, wheels and tyres.
According to data from the DVSA, bald or defective tyres accounted for the most 'dangerous' faults between April and September last year.
Alex Kindred, car insurance expert at Confused.com, said: "The MOT holiday was a great way to help drivers keep their car on the road during lockdown, without the risk of invalidating their insurance.
"However, with so many people making use of the holiday, there will be a lot of pressure on garages now to keep up with the tests. Make sure you're booking with plenty of time so you don't risk driving without a valid MOT.
"Carrying out a few checks on the car will increase your chance of passing without any issues."
---