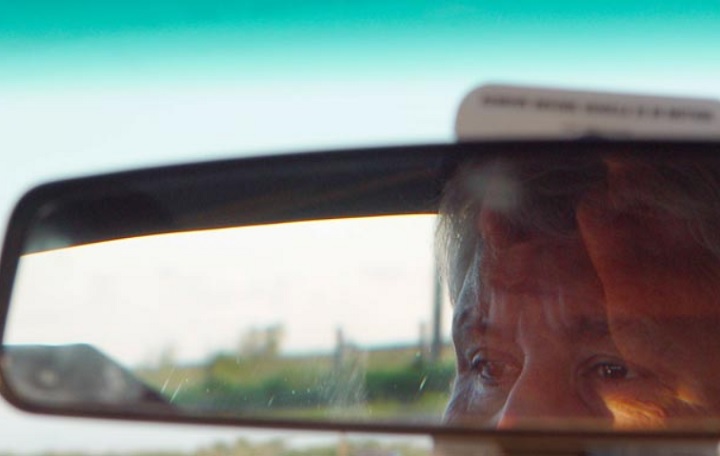 New data shows a 20% increase in the number of drivers notifying the DVLA of problems relating to their eyesight between 2013 and 2017.
The data was obtained via a Freedom of Information (FOI) request to the Government agency, by Feel Good Contacts – a UK based supplier of contact lenses.
Published to coincide with National Eye Health Week (24-30 Sept), the data shows the DVLA received 200,289 notifications of 'eyesight issues' in 2017 – compared to 166,148 in 2013.
National Eye Health Week has been conceived to promote the importance of eye health and the need for regular eye tests.
Earlier this week, Road Safety Wales issued a plea to motorists to have an eye test every two years, or more often if suggested by an optician.
The Feel Good Contacts' FOI data also shows the number of licenses that were 'refused on application or revoked for eyesight-related conditions' between 2013 and 2017 was 42,803 for 'Group 1' drivers (car/motorcycle) and 6,965 for 'Group 2' drivers (lorry/bus).
At present, learner drivers must prove they can read a number plate from a distance of 20m (65ft) during their practical test – and are then legally responsible for ensuring their sight remains good enough to drive thereafter.
However, there have been repeated calls for better regulation of eyesight tests for drivers – including by the Driving Blind Campaign which says drivers should be tested by an optician before their driving test and at every subsequent licence renewal application.
---