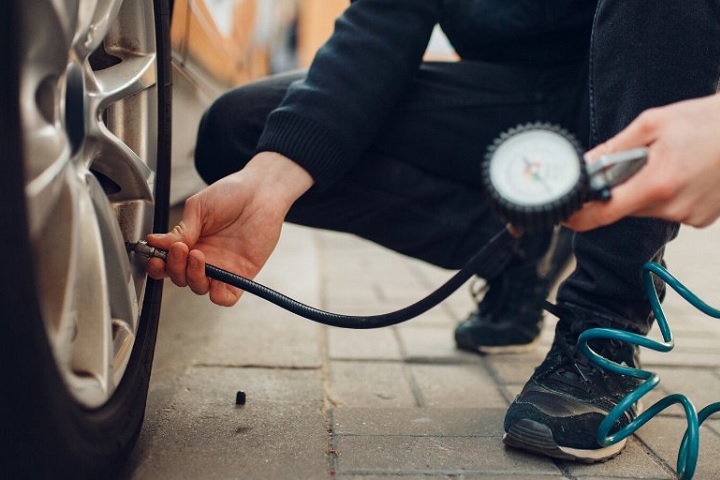 With vehicles currently exempt from MOT testing, motorists are being encouraged to minimise their risk of being involved in a collision by ensuring tyres are fit and legal for the road.
Figures quoted by TyreSafe suggest more than a quarter of MOT failures are due to unsafe tyres.
As a result, the charity is encouraging motorists to check their tyres regularly – with a particular focus on inflation, condition and tread depth.
It is reminding motorists the law governing the minimum legal tread depth of 1.6mm has not been suspended.
Stuart Jackson, TyreSafe chairman, said: "The need to make vehicles exempt from the MoT is regrettable from a road safety point of view but entirely understandable in the current context of the Covid-19 pandemic. 
"However, drivers should be making certain when they drive, their vehicle is safe. 
"With so many uncertainties and unexpected events happening to families and organisations all the time, drivers should not delay in carrying out these checks but instead be confident their car is roadworthy no matter what the reason for their essential journey."
Last month, the Government announced vehicle owners would receive a six-month exemption from MOT testing – as part of its response to the ongoing coronavirus pandemic.
The temporary exemption, which came into effect on 30 March, is designed to 'enable frontline workers to get to work' and 'vital services to continue' during the coronavirus outbreak.
In announcing the exemption, the DfT stressed that vehicles must still be kept in a roadworthy condition during this period – while garages will remain open for repair work where essential. 
---