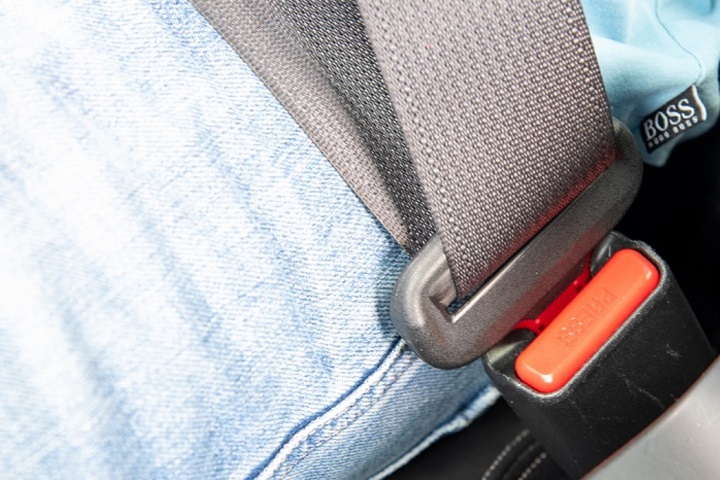 Police forces across the UK are clamping down on seat belt offences as part of a nationwide campaign.
The three-week operation, co-ordinated by the National Police Chiefs' Council (NPCC), got underway on 22 June and comprises both educational and enforcement activities.
Government figures show over the last five years, the proportion of car occupants killed who were not wearing a seatbelt has remained consistently above 20%.
Police Forensic Collision Investigators (PFCIs) data suggests 31% of vehicle fatalities in 2018 were not wearing a seat belt – more than the 26% reported by the DfT.
As part of the NPCC campaign, Warwickshire Police is using social media to help dispel some of the myths around what happens in a collision – such as the forces of a collision are so strong they cannot be overcome by holding onto the steering wheel.
The force says officers will be proactively patrolling the county's roads.
Inspector Jem Mountford said: "The reason seatbelt legislation exists is because wearing a seatbelt could save your life.  It's as simple as that.  
"Not wearing a seatbelt is one of the 'fatal four' major causes of death and serious injury on the roads alongside drink-driving, drivers using mobile phones and speeding."
Meanwhile in Northamptonshire, the first week of the campaign focuses on educating car occupants on the dangers of not wearing a seat belt as well as passenger safety – in particular, the use of child seats and transporting those under the age of 14 years.
This will be followed by a further two weeks of enforcement.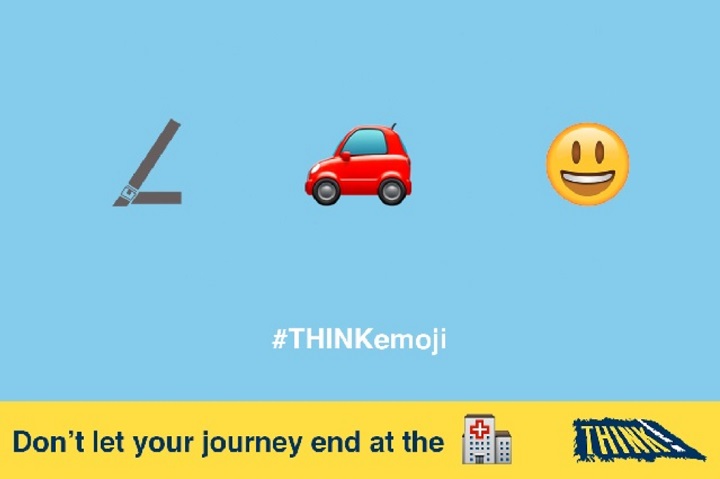 PC Dave Lee, Northamptonshire Police's Safer Roads Team, said: "Wearing a seat belt in a car is such a basic piece of road safety advice that it amazes me that some people still fail to use one. This also applies to people not wearing their seat belt correctly.
"For the next three weeks, we will be out and about across the county looking for people who can't spend five seconds putting their seat belt on. The penalties people may face can include a fixed penalty fine and in some cases, a court appearance.
"By not wearing a seat belt, you're 30 times more likely to be ejected from a vehicle and twice as likely to die in from injuries as a result of a collision. So please take responsibility for your personal safety on the roads and belt up!"
How to increase levels of compliance?
A 2019 report, authored by the Parliamentary Advisory Council for Transport Safety (PACTS) in partnership with Direct Line, highlighted interventions which should be employed to increase seat belt wearing rates.
Among the key recommendations is the introduction of three penalty points for not wearing a seat belt – which currently happens in Northern Ireland, but not in England, Scotland or Wales.
The report also calls for greater enforcement of the seat belt law through targeted, intelligence-led measures – and for existing road safety education activities to be reviewed to see if seat belt wearing is given due prominence.
At the time, David Davies, executive director of PACTS, said the report showed the road safety community had 'taken its eye off the ball' when it comes to seat belts.
The report – titled 'Seatbelts: the forgotten road safety priority' – was also the subject of a RSGB Talk podcast, published in June 2019.
---