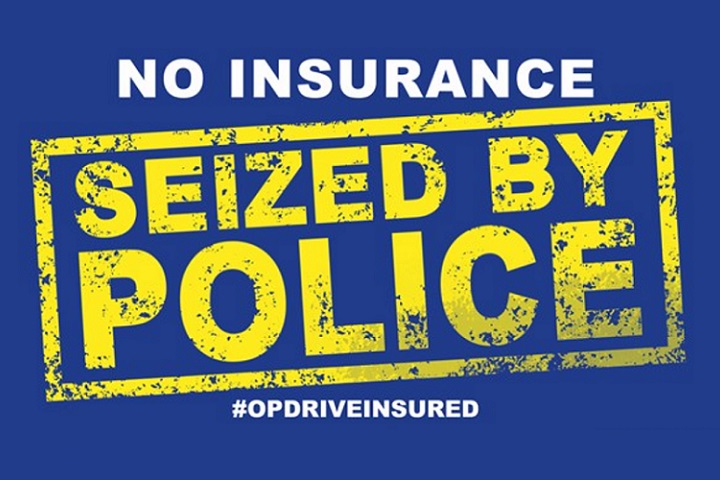 All 43 UK police forces are this week engaging in a national effort to help reduce uninsured driving levels.
'Operation Drive Insured' is a week-long campaign developed by MIB (Motor Insurers' Bureau) in partnership with the National Roads Policing Operations, Intelligence and Investigation (NRPOII) committee.
Throughout the week (26 Oct – 1 Nov), increased roads policing activity will take place to detect and seize uninsured vehicles.   
Statistics show each year, more than 130 people are killed and 26,000 injured in collisions caused by uninsured and untraced drivers.
Evidence also shows drivers without insurance are more likely to commit a 'hit and run' and be involved in other crimes, be it using a stolen vehicle, driving while disqualified or substance abuse.
Anna Fleming, chief operating officer at MIB, said: "We've made great strides in getting more people to drive insured in recent years, but the sad reality is with Covid-19 putting so many people under financial strain, uninsured driving levels could creep up. 
"Everyone suffers the consequences of uninsured driving. We're fully committed to our partnership with the police so we can get as many people as possible to drive insured to make roads safer and fairer for everyone."
---