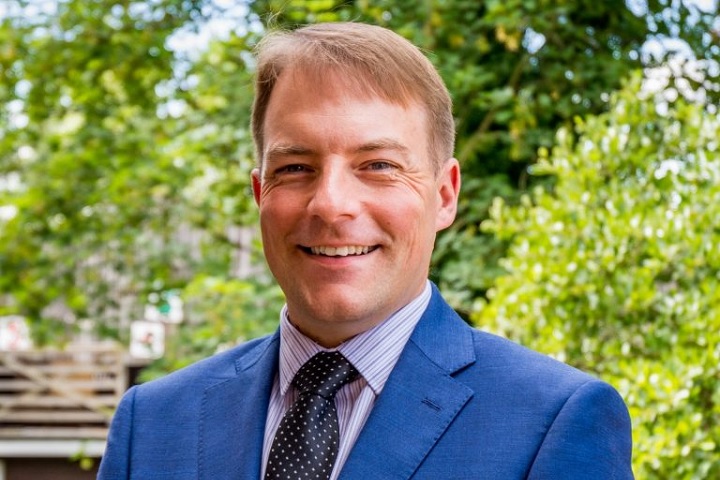 Neil Worth says he is keen to build on GEM Motoring Assist's ongoing efforts to contribute to road safety after being appointed as the organisation's new chief executive.
Having spent most of his 25-year career within the policing and community safety sectors, Neil joined GEM in 2016 as road safety and motoring information officer.
Neil volunteers as a special constable with Sussex Police, and was awarded the Special Constabulary Long Service Medal in 2014. 
He has spent the past six years attached to the Surrey and Sussex Police Roads Policing Unit, where he plays an active part in road safety, both through education and enforcement.
Road safety and motoring information will remain under Neil's care in his new role.
Neil says he is looking forward to ensuring that GEM's key values of driving with care, courtesy and concentration are maintained in the organisation's ongoing efforts to contribute to safer road use. 
Neil Worth said: "GEM maintains its reputation as a key player in the road safety world. 
"I am honoured and excited to be taking on this new role, and I look forward to leading the organisation as we seek to grow our membership and develop our road safety role.
"I have relished the opportunity of assisting GEM's 75,000 members with their queries on all aspects of driving, route planning, driver health, vehicle purchase and technical issues. I am pleased that this will remain part of my role. 
"Backed by an exceptional line-up of experts, I know that we will continue the first-class service our members deserve."
Neil commenced his duties as chief executive on 1 June. He succeeds Paula Williams, who will continue to serve the organisation in an advisory role.
---