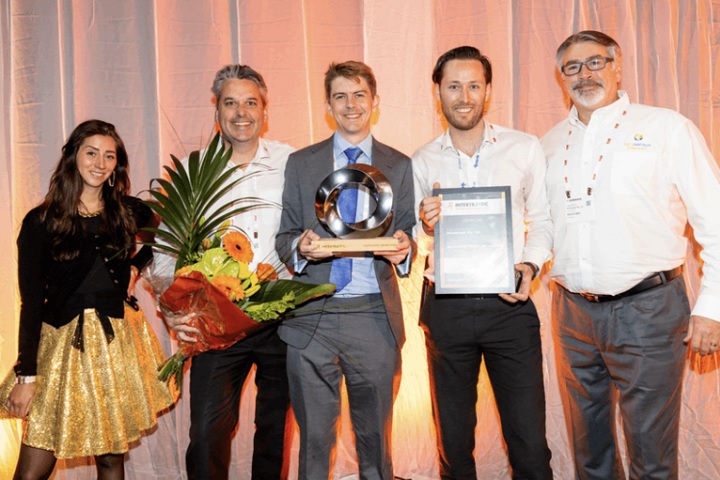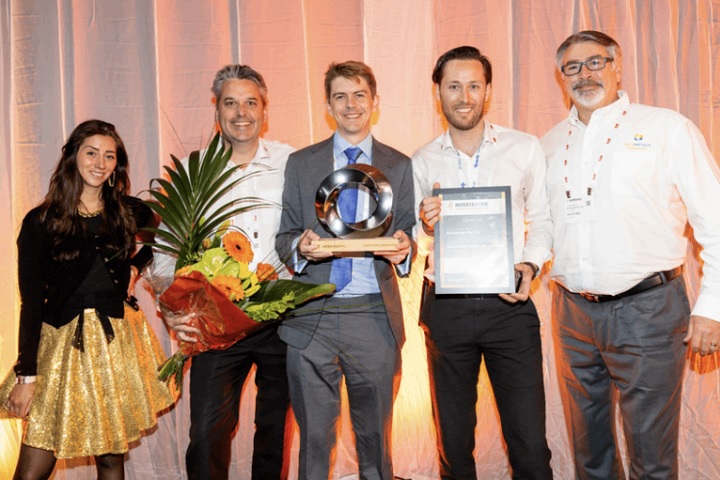 The latest edition of the RSGB Talk podcast explores a 'world-leading' technological solution capable of detecting mobile phone offences – the recent recipient of an international award.
The Heads-Up technology, which has been developed by the Australian start-up Acusensus, uses artificial intelligence (AI) to capture the illegal use of mobile phones by drivers.
Acusensus launched Heads-Up in 2018 to 'drive behavioural change on road networks', and enable authorities to more easily prosecute drivers for illegal mobile phone use.
Heads Up uses fixed or roadside 'smart' cameras to autonomously capture high-resolution photographic evidence of mobile phone infringements by drivers.
The system can also detect speeding offences, seatbelt compliance, incorrect lane use and unregistered vehicles.
Heads Up is currently being used in Australia, where Acusensus says the number of fatalities and offences are both decreasing as a result of the technology.
For example, in New South Wales data shows a 22% drop in fatalities since the Heads Up program began, which Acusensus says is 'equivalent to saving 93 lives' based on past road trends. Infringements have also fallen, from 1 in 82 drivers during the program's initial rollout in 2019 to approximately 1 in 478 by October 2021.
Acusensus is now working with authorities to introduce Heads Up in the UK, US, Spain, The Netherlands, Belgium, South Africa and India.
In March, Acusensus was named the winner of the Inspiration Award at Intertraffic Awards 2022 in The Netherlands, a global mobility trade event profiling the latest advances in technological and hardware solutions.
All this and more is discussed in the latest episode of the RSGB Talk podcast, where hosts Edward Seaman and Nick Rawlings are joined by Alex Jannink, Acusensus' founder and managing director.
Speaking following the Inspiration Award win, Alex Jannink said: "Distracted driving is a universal challenge.
"One quarter of crashes involve a distracted driver and 9% of all road fatalities can be attributed to drivers distracted by a mobile phone.
"Our Heads Up program has proven we can dramatically reduce those numbers, preventing hundreds of thousands of deaths and road injuries worldwide."
---