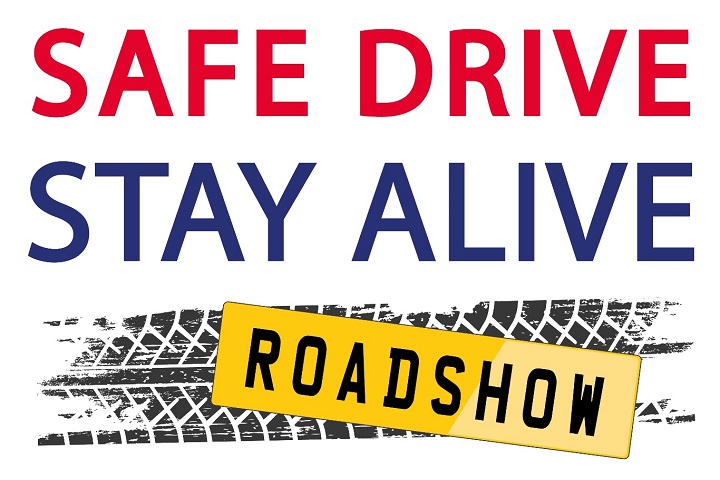 The road safety team at Dorset & Wiltshire Fire and Rescue Service has developed new digital resources for teachers to use during lockdown.
The three 45-minute lessons were created when scheduled Safe Drive Stay Alive presentations for Year 11 students had to be cancelled. 
The resources have been developed in partnership with Swindon & Wiltshire Road Safety Partnership and Dorset Road Safe, and are aligned with the Personal, Social, Health and Economic (PSHE) curriculum for over 16s.
Lesson one has already been made available via the TES teaching resource website, focusing on the dangers of drink and drug driving. The remaining two lessons will be uploaded in the coming weeks, covering the risks involved with distraction, using mobile phones and speeding.
Teachers can either use the provided PowerPoint and lesson plan as part of their 'live lesson' delivery or a Sway package can be shared for independent learning.
Christine Sharma, road safety manager at Dorset & Wiltshire Fire and Rescue Service, said: "Safe Drive Stay Alive had to be completely redesigned last summer so it could be presented remotely to schools and colleges. 
"However, with most students now learning at home rather than in a classroom, we had to find a way of ensuring that these young people could still receive potentially life-saving road safety education.
"For those students who have already seen the Safe Drive presentation, these lessons consolidate that learning and further encourage behaviour change. 
"For those who haven't yet had the chance to see the show, this is vital road safety education which will help keep them safe while driving or as a passenger during this lockdown period."
The DWFRS road safety team will also be supporting this messaging through their social media activity on Twitter, Facebook, Instagram and TikTok.
Previous digital resources developed during the pandemic, and other road safety advice, can be found via the Dorset & Wiltshire Fire and Rescue Service website. 
---