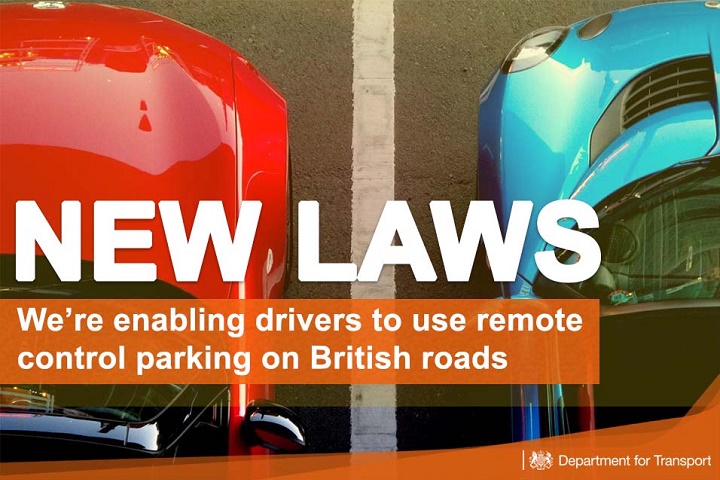 New laws which came into force on 16 May mean drivers will be able to use remote control parking on British roads from as soon as next month.
Earlier this year, the DfT consulted on changes to the Highway Code and relevant regulations and received 'overwhelming support' from stakeholders including vehicle manufacturers, insurance groups and haulage companies.
The DfT says developments like remote control parking and motorway assist have the potential to transform car travel for those with mobility challenges.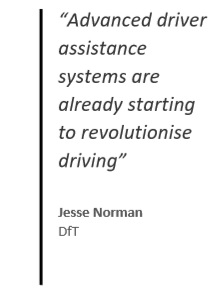 The technology also has the potential to make driving more energy efficient – resulting in cheaper, cleaner journeys, with improved air quality which will benefit both drivers and pedestrians.
The legal updates are intended to 'provide clarity for motorists about how the technologies can be used', and allow the increased use of features like cruise control.
The new regulations will also ensure the law is 'flexible for future breakthroughs' and 'moulding to the modern driving world'.
Jesse Norman, road safety minister, said: "Advanced driver assistance systems are already starting to revolutionise driving.
"It's encouraging to see the strong support for these innovations from a range of stakeholders. We will continue to review our driving laws, in order to ensure drivers can enjoy the potential of these new tools safely."
The changes are part of a package of work by the Government to ensure UK road laws are 'fit to support automated driving technology as they develop and provide clarity on new use cases'.
---