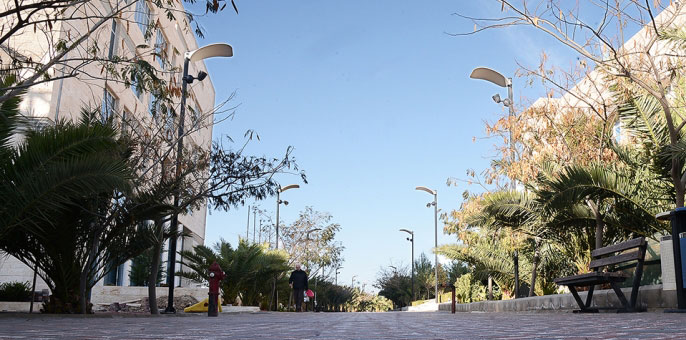 Working in partnership with the German Jordanian University (GJU), the Road Safety GB Academy has developed a new human factors training course for road safety professionals which will be delivered in Jordan during 2018.
The partnership with GJU has been forged by the recently formed Road Safety GB International which has been set up to provide UK road safety expertise to support and enhance road casualty reduction initiatives overseas and in particular in the developing world.
This is the first time the Road Safety GB Academy has been involved in developing a course for delivery outside the UK.
The two-day Behavioural Change – Applied Human Factors course is described as 'essential learning' for students undertaking civil highway engineering, urban planning training and other road safety-related related education and training courses.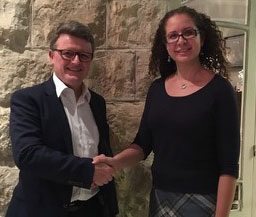 The course will provide participants with a wider understanding of the relationship between the built environment and the 'road user', enabling them to explore, design and implement infrastructure that will take into account the limitations of the 'human' in the system.
Liz Brooker MBE, chair of Road Safety GB International, said: "We are delighted to announce this exciting new partnership with the GJU, the first of what we hope will be many new partnerships across the globe.
"By establishing new partnerships, providing input and support for conferences, seminars and professional development programmes, and providing consultancy and training services to international stakeholders, Road Safety Gb International will strive to help others benefit from our experience and, at the same time, take every opportunity to learn from our road safety colleagues elsewhere in the world."
The new Behavioural Change – Applied Human Factors Course will be held at the Road Safety Centre of Excellence, GJU, in the Jordanian capital of Amman. The dates are: 29-30 January, 4-5 April and 11-12 July. To book a place contact Mariam Alazzeh at GJU by email.
Pic above
The pic above shows Alan Kennedy from Road Safety GB International with Mariam Alazzeh from the GJU, on a recent visit to Jordan by a Road Safety GB International delegation to finalise arrangements for delivery of the course.