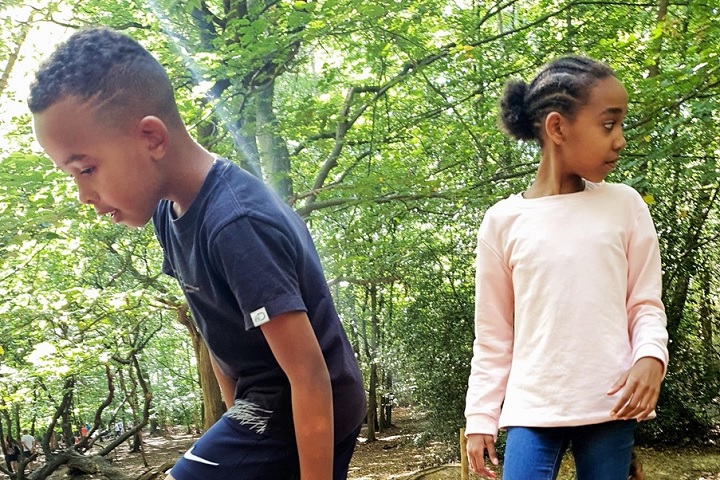 Living Streets has launched a new online resource to help children stay active while schools remain closed.
The WOW Activity Tracker allows children to log their daily physical activity, whether that's a walk with family or skipping at home. Children who meet the level of activity set by their school will be awarded a monthly badge.
The new resource is available to pupils at the 2,000 primary schools taking part in WOW, Living Streets' year-round walk to school challenge.
It is based on the charity's award-winning WOW Travel Tracker, which monitors how pupils travel to school, and then prompts behaviour change and rewards those who walk, cycle or scoot.
Sport England data released this earlier month shows there was a 22% increase in the number of children going for a walk last summer.
Mary Creagh, chief executive of Living Streets, said: "With schools, leisure centres and swimming pools closed, walking is vital to helping keep children mentally and physically well during lockdown. 
"Walking is simple, cheap and is free to all. Many of us have rediscovered the joys of walking throughout the pandemic. We hope the WOW Activity Tracker will inspire children to keep walking during lockdown – and beyond."
---