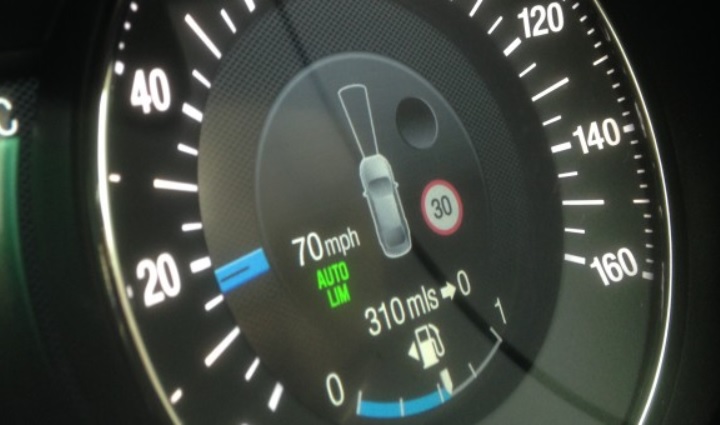 A key vote on a new package of mandatory minimum vehicle safety standards takes place next week, with stakeholders urging the European Council's internal market committee to give it their backing.
In May 2018, the European Commission announced a 'significant proposal' to upgrade mandatory vehicle safety standards for all new cars, vans, lorries and buses sold in the EU.
The proposals require every new vehicle to satisfy 11 safety rulings, mandating technologies such as AEB, ISA, built in breathalysers, lane-keeping assist and drowsiness detection.
More advanced safety measures, which will be required for passenger cars and light commercial cars, include event data recorders and enlarged head impact protection zones capable of mitigating injuries to vulnerable road users including pedestrians and cyclists.
If introduced in full, it is estimated that the measures could save 25,000 lives across the EU over the next 16 years.
On 21 February, the European Council's internal market committee will vote on the package – and a number of stakeholders – including Brake and the European Transport Safety Council (ETSC) – have written a public letter urging officials to give their backing.
The letter says the measures 'represent a historic, once-in-a-generation opportunity to dramatically reduce the scourge of death and serious injury on Europe's roads'.
It adds the package will help address the safety of vulnerable road users in urban areas, a group which 'has not benefited from past vehicle safety measures as much as vehicle occupants'.
However, the letter says the ultimate success of the initiative depends on a 'well-designed combination of complementary measures that work together to help prevent collisions from taking place'.
UK drivers keen car safety standards 'don't slip post Brexit'
In the UK, drivers are keen for the Government to ensure car safety standards don't slip post Brexit – according to a new survey published by Brake.
More than 90% of respondents said they want UK car safety standards to remain at least as high as those across the EU.
Joshua Harris, director of campaigns for Brake, said: "As 29 March edges ever closer, UK drivers have made clear that, post-Brexit, they want the cars on our roads to meet the highest safety standards possible – but they don't want the money in their pockets to take a hit.  
"The EU is taking bold steps to transform road safety by seeking to mandate life-saving vehicle technology, taking the onus off drivers and placing it on manufacturers. Drivers want these technologies to be fit as standard and so we urge our representatives in the European Parliament to listen and give these measures their full support.
"The opportunity to prevent 25,000 road deaths is there for the taking and they must grasp it with both hands."
---