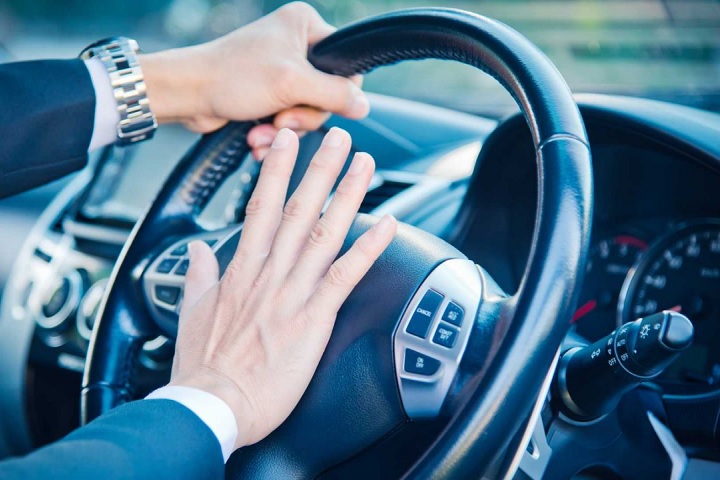 Fleet operators are being encouraged to enroll their drivers on a new course, which sets out to provide mechanisms to overcome stressful on-road situations.
The Driving Stress Workshop has been devised by DriveTech, one of the UK's largest providers of fleet risk management and driver education services.
The course is aimed at professional drivers and employees who wish to gain a better understanding of the ways stress affects drivers and their performance. It explores the causes of stress and discusses coping strategies to reduce risk.
DriveTech says a driver's values may be challenged when confronted with a high stress situation – and that in the heat of the moment, it is important to make good choices.
David Wales, product and solutions manager at DriveTech, said: "Plenty of time is spent analysing fuel efficiencies and maintenance of vehicles but we often forget the most important element, the driver. 
"This course has been developed with the driver in mind and is designed to help them overcome stressful driving situations by encouraging problem solving, planning and positive reframing of stressors."
DfT figures show in 2018, there were 5,506 serious and fatal crashes in Britain involving an at-work driver – compared to 5,442 in 2009.
---