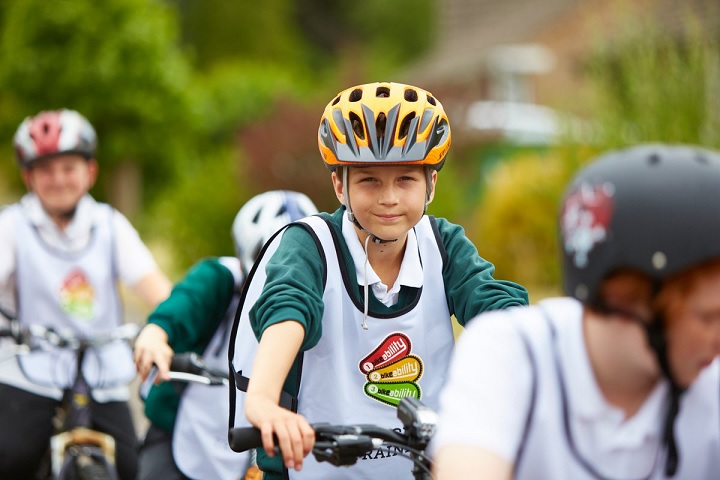 The Bikeability Trust is seeking nominations for the second annual Bikeability Awards, which have been established to help share examples of best-practice.
Bikeability is the national cycle training programme which provides on road and off road training to groups in schools, through clubs, to families or individually to children, adults, new learners and experienced cyclists.

There are three Bikeability levels which take trainees from the basics of balance and control, all the way to planning and making an independent journey on busier roads.
The primary aim of the Bikeability Awards is to reward and promote the good work that the Bikeability programme and its partners are delivering.
Through the awards programme, a series of Bikeability 'case studies' are created which are used to help share examples of best-practice for peer-to-peer learning within the industry, and to external audiences.

The Bikeability Awards are presented in the following five categories:
Instructor of the Year

Bikeability Provider of the Year

Grant Recipient of the Year

School Employee / Governor of the Year

Trainee of the Year (Pete Rollings Award)
The 2019 awards will be presented during the annual National Bikeability Conference which this year takes place in Hereford on 16 May.
The conference, which is open to Bikeability instructors, managers and grant providers, will focus on the new national standards and how to apply these to everyday training.

For more information about how to submit a nomination – and download the relevant forms – visit the Bikeability Trust website.
The deadline for submissions is midday on 25 March.
---