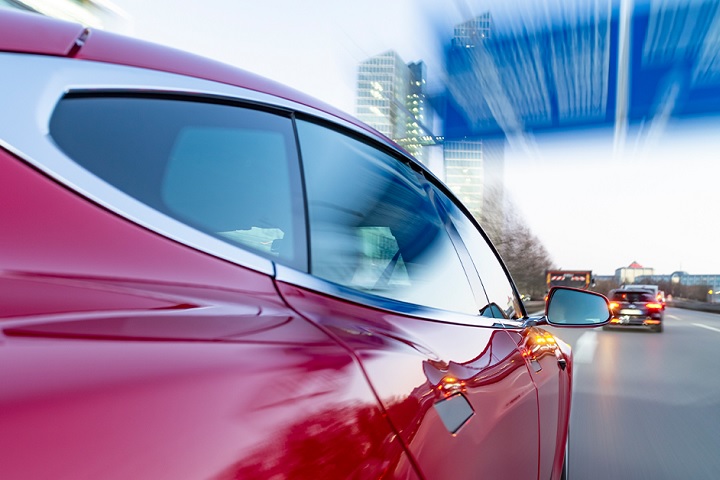 A new survey suggests there will be a significant rise in the number of people who commute by car when they return to the workplace post-lockdown.
The survey, carried out by comparethemarket.com, predicts 61% of people will drive to work post-lockdown, compared to 34% before the pandemic.
Based on DfT vehicle licencing statistics, this equates to an extra 10.5 million cars.
Regionally, the proportion of people who will drive to work in light of the pandemic varies across the country, but is particularly high in the West Midlands (78%), Wales (77%) and Yorkshire & Humberside (72%).
In London, almost a third (32%) expect they will now drive to work, compared to 20% before the pandemic. However, 45% of Londoners confirm they still plan to use public transport.
Comparethemarket.com is encouraging those who intend to start driving to work to ensure their motor insurance policy covers commuting as well as social travel. 
It predicts that the cost of motor insurance overall could be set to increase – with 17% of UK households saying they will use their car more than they did prior to the pandemic.
Dan Hutson, head of motor insurance at comparethemarket.com, said: "The Government is encouraging the UK to get back out to work and to society and, crucially, to avoid public transport where possible. 
"Cars are so important for keeping us protected from the virus but, at a time when households are already financially stretched, being asked to drive more could have a significant hit on finances."
---