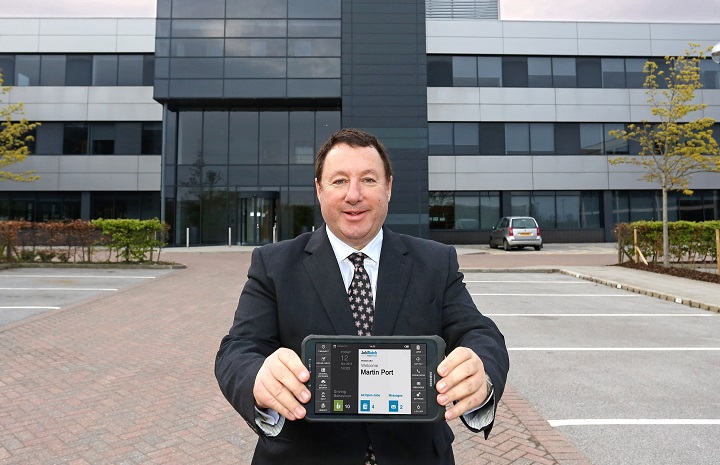 New research suggests that younger business owners are more in tune when it comes to monitoring their drivers properly, as opposed to their more senior counterparts.
The research, carried out by BigChange – a mobile workforce management technology company – in partnership with Brake, shows that only 6% of business leaders aged 18-34 years fail to monitor their drivers.
This compares to 54% of business owners aged 55 years and over – despite the fact that 87% of this cohort say road safety is an important concern.
Young bosses are also nine times more likely to take steps such as implementing vehicle tracking, license checks and random drug and alcohol testing.

In total, 22% of business leaders are failing to monitor their drivers; which according to BigChange, leaves them vulnerable to corporate manslaughter charges.
However, last week IAM RoadSmart revealed not a single person has been sent to jail, or even prosecuted, for contributing to an avoidable death under the Corporate Manslaughter and Corporate Homicide Act – introduced in 2007.
The BigChange survey also reveals that business leaders are more concerned about cyber security – with 63% describing it as 'very important', compared to 57% when talking about road safety.
Martin Port, CEO of BigChange, said: "More than 500 people are killed every year in the UK in crashes involving someone driving for work.
"Yet businesses believe cyber security to be more important than road safety and are more likely to spend time and money reducing the risk of being hacked than they are to cut the chances of their people killing someone in the course of their work.
"We are working with Brake to lead a big change in business road safety."
Joshua Harris, director of campaigns at Brake, said: "Research shows that people who drive for work are more likely to speed, use a mobile phone at the wheel and drive while sleepy, distracted or stressed.
"People have gone to jail for failing to manage their company drivers properly, yet despite this an alarming number of organisations take no steps whatsoever to monitor their activities.
"Road safety must be a priority for all employers with at work drivers, whether you're an organisation managing a large HGV fleet or an SME with employees driving their own car for work."
---