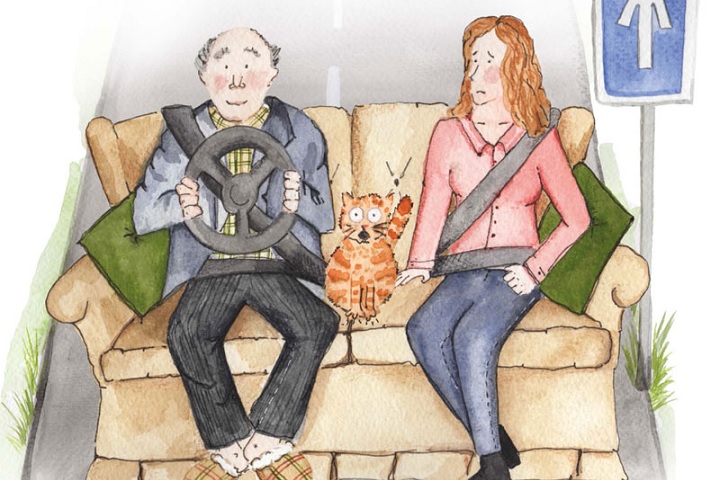 Local authorities are being encouraged to make use of a new resource aimed at friends and relatives who are concerned about an older driver's ability to continue behind the wheel.
The resource, which is being offered free of charge to Road Safety GB members, has been produced by the Midland Service Improvement Group (Casualty Reduction).
Founded in 1997, the Midland Service Improvement Group (MSIG) deals with matters concerning 'best value and performance management', specifically within the highways and road safety sectors.
The new resource, which can be personalised with a council's logo and contact details, comprises three downloadable posters and a list of links to websites where people can get advice.
The posters read: "Are you comfortable with mum's/dad's driving? Time to talk…"
The aim is to encourage relatives and friends of older drivers who may be worried, to seek advice or help them to have the 'difficult conversation' with their loved ones.
Click here to download the resource from the Road Safety GB website.
For more information contact Tish Barnwell, road safety officer at Rutland County Council, via email or on 01572 758248.
---