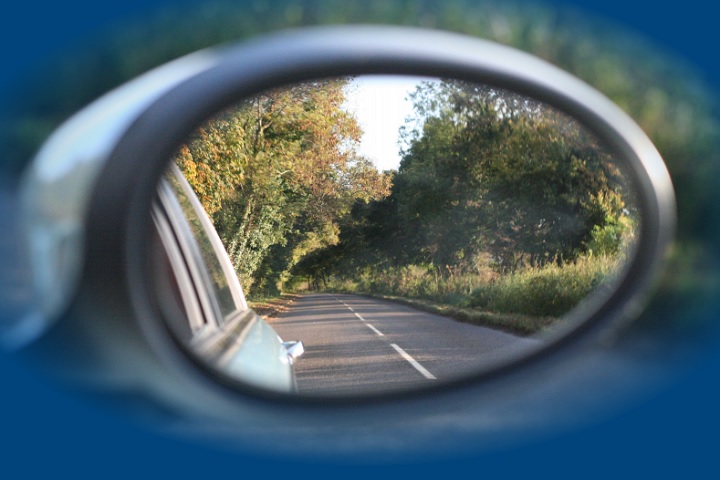 An updated report published today (28 Jan) by PACTS confirms 'the lack of progress in reducing deaths on UK roads over the past seven years'.
First published in 2015, 'Road Safety Since 2010' has been re-released to include the 2017 casualty data.
David Davies, executive director of PACTS, said: "PACTS understands that the DfT is putting the final touches to its refreshed Road Safety Statement and Action Plan, and we very much hope that all these announcements will focus on what matters and what works."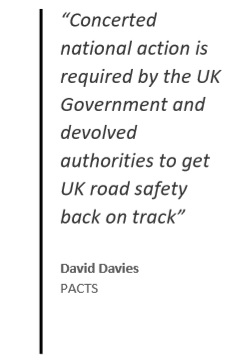 The PACTS report shows that while UK road deaths in 2017 were substantially (37%) lower than in the period 2005-09, there has been 'virtually no progress' since 2010.
However, taking population growth into account, the number of road deaths per head of population declined by 8% for the UK between 2010 and 2017. This means that, from an individual road user's perspective, the risk of a fatal injury has reduced.
The report discusses the Government's refusal to adopt national road safety targets in England – as has been done in Scotland, Wales and Northern Ireland.
PACTS says these three countries are making 'good progress' and that it is widely accepted that targets have helped to 'drive the road safety effort in these jurisdictions'. However, PACTS acknowledges that casualty figures do not demonstrate 'differential progress' as a result of having targets.
Based on its analysis, the PACTS report urges the Government to take bold measures, at national level, to overcome the 'plateau' in the number of deaths and seriously injured casualties since 2010 across most of the UK.
The report also says the Government should not refer to substantial reductions in road casualties 'over the past 10 years' without also stating that there has been almost no reduction in deaths or serious injuries since 2010.
On the subject of targets, the report concludes that in the countries where the 2020 road safety targets have almost been met, new targets should be introduced as soon as possible – and that separate targets should be adopted for deaths and for seriously injured casualties.
David Davies concluded: "This short, factual report confirms the lack of progress in reducing deaths on UK roads over the past seven years.
"Uniquely, it compares the trends, on common bases, across the main jurisdictions of the UK (England, London, Scotland, Wales and Northern Ireland) and for the Strategic Road Network in England. It also compares casualty trends for the main road user groups.
"It shows that concerted national action is required by the UK Government and devolved authorities to get UK road safety back on track."
---