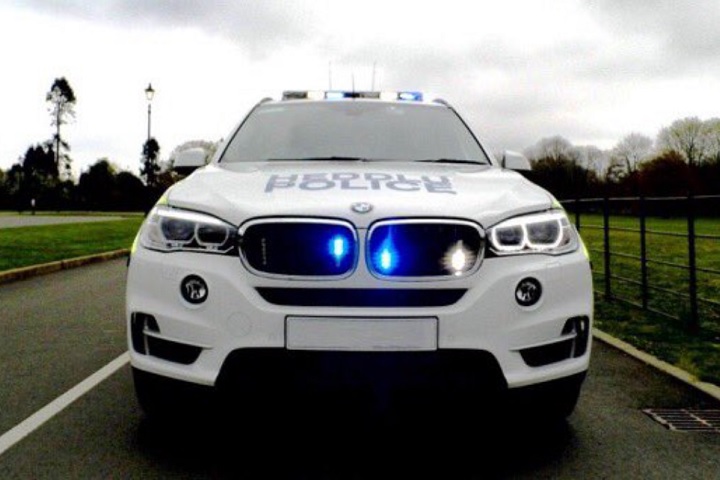 The number of arrests for drug driving in North Wales during December 2020 was almost double the number arrested for drink driving in the same period.
During the annual month-long campaign by North Wales Police, a total of 129 motorists were arrested – with 47 people failing breath tests and 82 providing positive drugs tests.
The number of offences is considerably lower than in December 2019, when the number of arrests were 100 for drink driving and 101 for drug driving. The reduction is attributed to the impact of the coronavirus pandemic.
Chief inspector Jon Aspinall, North Wales Police, said, "Despite fewer people being caught drink or drug driving over the 2020 Christmas period, we must acknowledge that the coronavirus pandemic is likely to be a significant factor.
"With more people working from home, roads being quieter and no big party nights, less people were taking unnecessary risks.
"During 2020 a total of 1,307 drug drive and 820 drink drive arrests were made by North Wales Police. These results show just how important it is that we keep our focus on drivers who continue to break the law by driving while impaired."
---