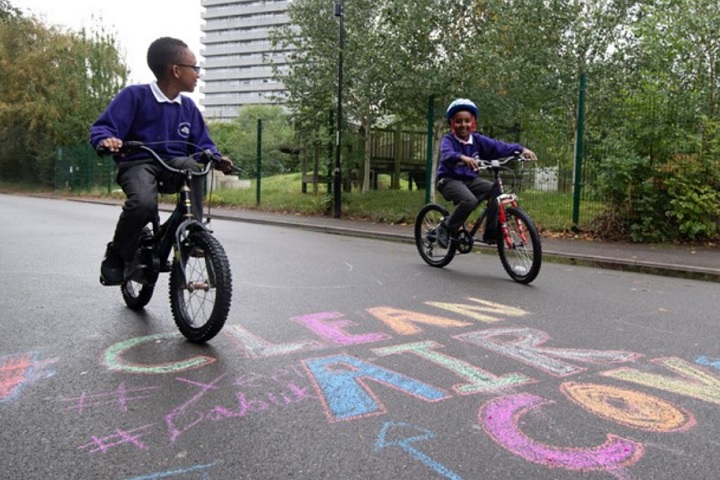 More than eight out of ten parents (84%) don't want to drive their kids to school, a new survey has found. 
Between April and July, Living Streets surveyed more than 23,000 parents across the Midlands and East of England asking them to share their experiences of the school run.
The results found that although a third (34%) of parents did drive their children to school only 16% wanted to.
Concerns about safety appear to be the main reason why some parents opted for the car over active travel – with 39.8% wanting safer road crossings.
More than a quarter (27%) said wider pavements kept in good order would make it easier for their child to walk, cycle or scoot to school – while 25% wanted fewer cars near to schools.
Tim Egan, Sustrans interim head of delivery for the Midlands and East, said: "As pupils return to school this September the findings are another reminder to policymakers that people want to see more investment in active travel.
"Although many parents currently drive their kids to schools it's clear most want to ditch the car.
"Only 5% of them say their children usually cycle to school but three times as many (16%) would like them to.
"In response, policy-makers should direct investment towards safer infrastructure and support more traffic-free initiatives near schools. That's why we're working together with local and national government to make the changes necessary."
---