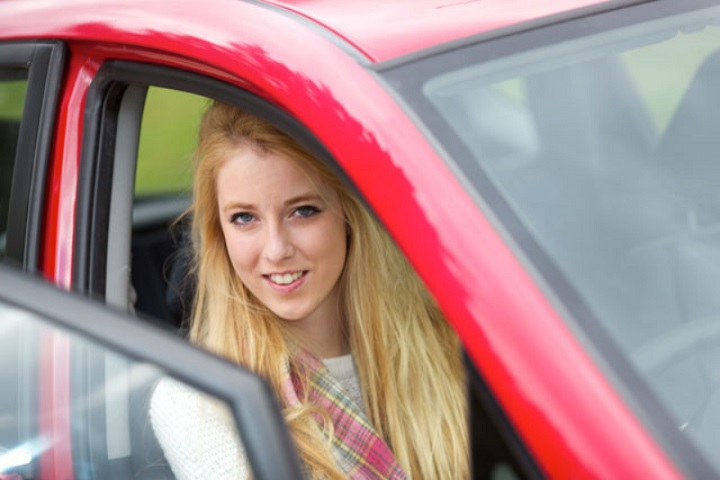 Analysis of DVLA data shows that despite holding 46% of UK driving licences, women are responsible for just 28% of the penalty points currently on record.
Published by Deadline News agency, the analysis shows that of the 10.6m penalty points attributed to licences on 10 March 2018, 7.7m (72%) were held by men.
The DVLA figures, obtained via a FOI request, also show that of the 1,840 drink-driving offences recorded in the last two years, 84% (1,543) involved men.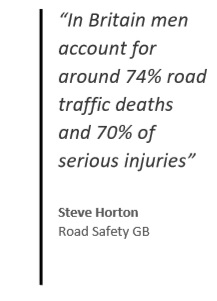 Over the same period, 69% of speeding offences on public roads were committed by male drivers – rising to 78% on motorways. 82% of mobile phone offences also involved a male driver.
54% (21.8m) of the 40.4m licence holders in Great Britain are male, compared to 18.5m female drivers.
Steve Horton, Road Safety GB's director of communications, said: "What the data doesn't indicate is the levels of mileage travelled by men and women and that could in some part indicate that men do more driving and hence have opportunity for more offences.
"It might also indicate that the police are more effective at targeting male drivers for certain offences.
"Of course offence levels aren't necessarily an accurate illustration of perpetrator levels, just those detected.
"Many behaviours could be displayed by both men and women, like using a mobile phone. But for a variety of reasons more men may be detected doing it.
"In Britain men account for around 74% road traffic deaths and 70% of serious injuries, so there appears to be some link with men committing most offences and the fact mostly men are seriously injured in road crashes.
"This data confirms that road safety professionals are right to maintain a strong interest in influencing male driver behaviour, although they shouldn't ignore the need to remind all drivers of certain important messages."
---