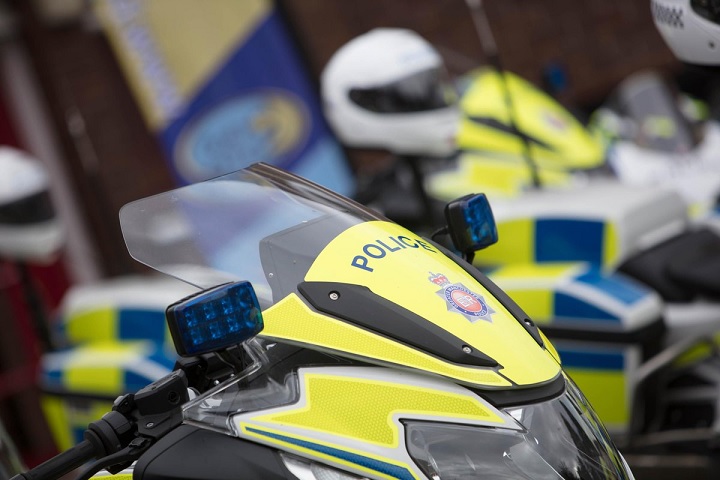 Greater Manchester Police has become the latest force to introduce BikeSafe, a motorcycle skills workshop designed to improve road safety.
Launched in Manchester on 2 September, the workshops are delivered by traffic police officers and are centred around an observed ride.
Away from the road, the session also includes interactive presentations, discussions and safety advice.
BikeSafe aims to reduce the number of collisions involving motorbikes by further improving the skills, knowledge and hazard awareness of experienced riders.
Chief inspector Gareth Parkin, GMP's Road Policing Unit, said: "Motorcyclists are among the most vulnerable road users across Greater Manchester and far too many riders are killed or seriously injured on our roads.
"Eleven motorcyclists have lost their lives on the roads so far this year and that is completely unacceptable.
"We're working hard to reduce that number with the introduction of BikeSafe, a new force measure that supports our wider operational work to reinforce rider safety and reduce casualties and fatalities.
"Motorbikes are powerful machines and failing to treat them as such can lead to devastating consequences. It is vital that riders remain vigilant at all times, pay attention to their speed and surroundings and to be aware of other road users at all times."
More information and details of how to book on a BikeSafe workshop in Manchester can be found via the BikeSafe website.
---