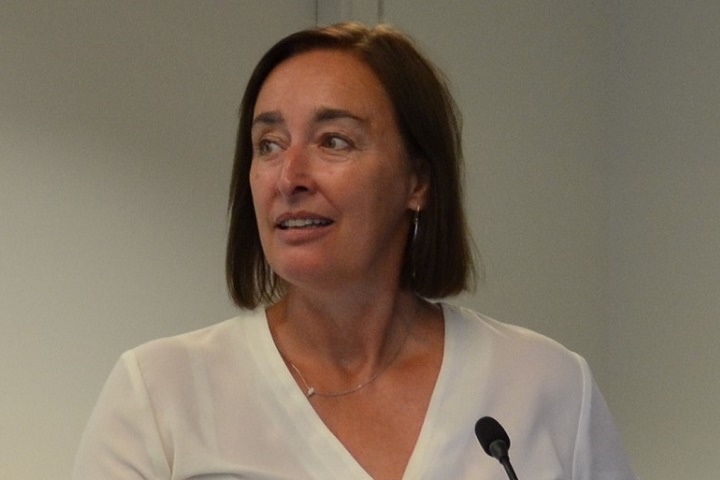 The renowned road safety academic, professor Nicola Christie, has been elected as the new president of the London Road Safety Council.
Professor Christie has a career in road safety research spanning 35 years – including 16 years at the Transport Research Laboratory and 10 years at the University of Surrey.
More recently, in her current role at the University College London (UCL) Centre for Transport Studies, she carried out a study on road safety and the gig economy.
The study, which was presented to members at the London Road Safety Council's 2019 AGM in July, found more than 60% of self-employed couriers and taxi drivers are not provided with any road safety training.
In her inaugural speech as president of the LRSC she explained to the membership that she was inspired to become involved in road safety by the former president, Nick Ross, whose influential documentary The Biggest Epidemic of our Times caused much reaction in the 1980s.
Professor Christie also articulated her concern for the loss of road safety practitioners across London boroughs, pledging her support to make the political case for greater resources.
She also hopes to use her new role to create the opportunity to make road safety research more accessible as evidence to influence behaviour change.
Professor Christie said: "I am very pleased to take on this role for the LRSC.
"My first council meeting demonstrated the level of interest and commitment towards road safety by both officers and elected members, and I look forward to the opportunities that this role will give to make progress in the challenge to reduce road casualties in London."
Professor Christie takes over from James Cracknell OBE, who assumed the role in 2015.
The LRSC has thanked James for his efforts over the last four years – a period which coincided with the organisation's centenary year in 2017.
---