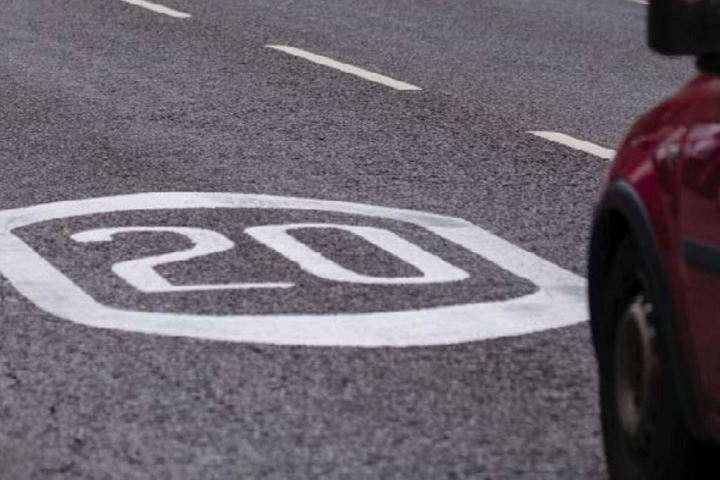 A comprehensive programme of behaviour change interventions will be needed to change drivers' habits and build a 20mph culture across Wales, a report has concluded.
Plans to make 20mph the default limit for residential areas received backing from the Welsh Government in July – following the culmination of a year-long study.
Carried out by a taskforce made up of police, local authorities, public health experts and road safety groups,  the study sets a target date of April 2023 for its introduction.
The report, authored by the Wales Centre for Public Policy, describes the introduction as a 'bold and exciting step' that will, if complied with, improve quality of life for people living in the country.
To achieve compliance, the report notes that a comprehensive programme of behaviour change interventions will be needed.
It is calling for an integrated package of measures, including a balanced mix of enforcement, engineering and promotion interventions in order to maximise impact across all geographies and demographics. 
The report reads: "A behavioural change programme to support the Wales 20mph default should be tailored according to data on driver groups, locations and stakeholder commitment. 
"Targeting 'average' drivers to reach a tipping point in mainstream compliance would likely be a cost-effective approach. This would include mobile vehicle activated signs, positive messaging, pop-up police enforcement, speed awareness courses and localised reengineering of junctions/roads."
The report also notes that future technology offers the potential to increase compliance – with the introduction of Intelligent Speed Adaptation (ISA) on all new cars by 2022. However, it adds that benefits will not be automatic as drivers will be able to override the system.
---