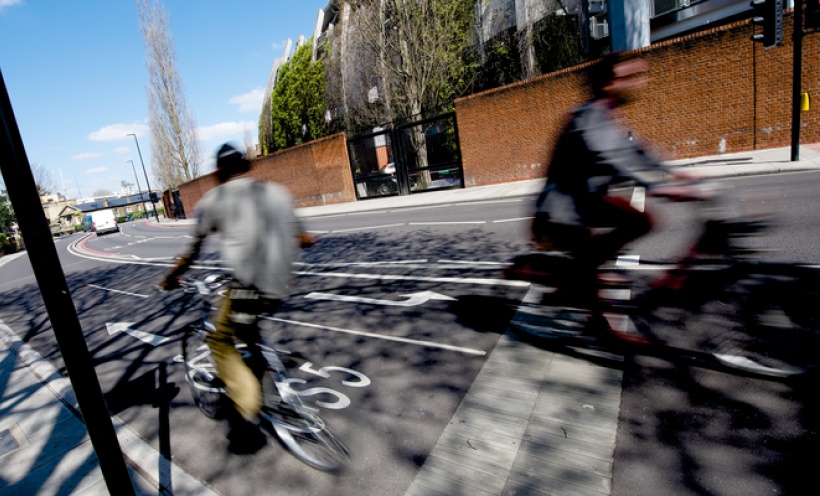 A new report is urging authorities in London to speed up the delivery of a 'high-quality cycling network' in order to transform the Capital into a city where active and sustainable travel becomes the 'standard choice for everyday travel'.
The 'Climate Safe Streets' report, published by the London Cycling Campaign, shows how to create a 'new, zero carbon, healthier and more efficient system for road travel' that will 'render it unnecessary' for most Londoners to own a car after 2030.
Along with rapidly delivering a high-quality cycling network, the report calls on authorities to introduce further smart road user charging – to discourage the most damaging and polluting motor vehicle trips.
At present, an Ultra Low Emission Zone (ULEZ) has been operational in Central London since April 2019 – charging affected vehicles £12.50 a day.

Under current plans, the ULEZ will be expanded to cover the entire area between the North and South Circular roads in 2021.
The report's final recommendation is to support the growth of zero-carbon shared mobility options.
This includes dockless e-scooters (if made legal), cycles, e-bikes and electric car clubs – so that all Londoners have suitable, sustainable transport choices on their doorstep.
Earlier this month, the Government confirmed it will consult on the use of e-scooters, as part of the 'biggest review of transport laws in a generation'.
The report says taken together, these measures will drastically reduce carbon emissions, transforming the city into one where walking and cycling become the standard choice for everyday travel.
---