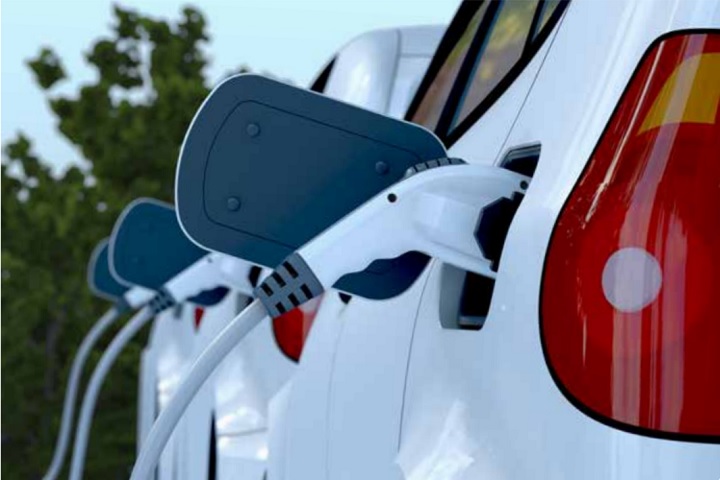 A new briefing note has been published to help businesses 'adapt, innovate and prioritise safety' when making the switch to electric vehicles.
The whitepaper, produced by DriveTech, provides insight and practical advice on a variety of subjects, from charging, through to cost and maintenance.
It also looks at the 'clear driving differences' – caused by the technology of electric vehicles – including instant acceleration and regenerative braking.
The whitepaper is free to download, and is part of DriveTech's 'continued commitment' to provide valuable training to drivers nationwide.
Charlie Norman, managing director at DriveTech, said: "Today, there are almost 100,000 electric vehicles on the UK roads. 
"As the adoption of electric vehicles continues at pace, it's vital that businesses have the support they need to embrace an electric future. It's our priority to help drivers to adapt and ensure they remain safe on the road and advise the role of driver training.
"Our pioneering whitepaper provides an overview of the current EV landscape and gives clear advice to fleets on how to maximise current and future opportunities. Completely free to download, we'd encourage all fleet managers to take a look."
---