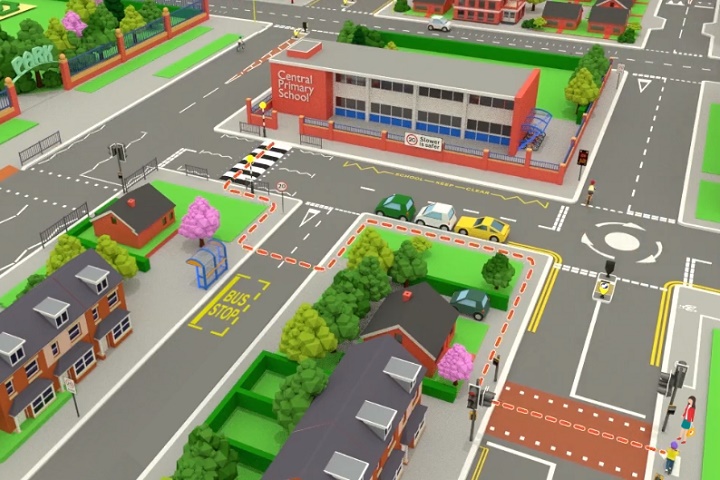 A new activity book – featuring a digital 3D map – has been launched to help Key Stage 1 children stay safe while scooting.
The resource is the latest to be produced by the specialist road safety consultancy Room 9 Media, who has published a wide range of road safety and sustainable travel resources for each stage of primary school. 
Room 9 Media also has a wealth of experience working with road safety teams on a number of bespoke projects.
The scooting activity book contains information to help KS1 children:
Look after their scooter 

Wear the right gear

Ride safely by avoiding dark and wet conditions

Watch out for traffic and people.
The book also includes information for parents about the benefits of scooting and how to make sure their children keep safe.
The resource is linked to a digital 3D map, which challenges children to work out the safest route to school, answering questions along the way.
For more information contact John Billington at Room 9 Media via email.
---