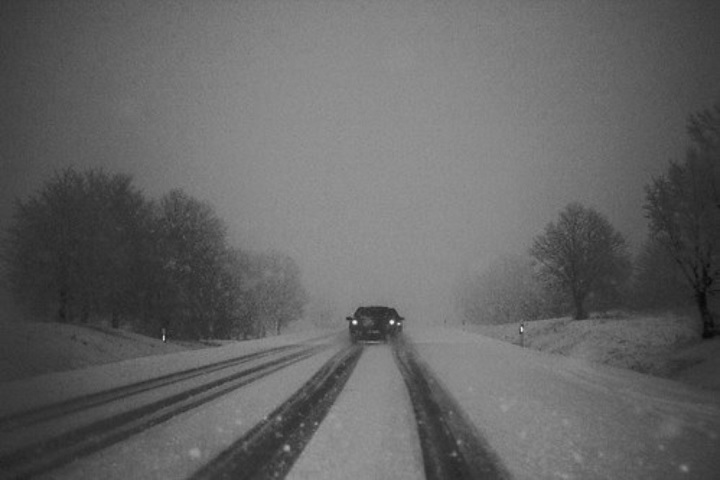 Dorset and Wiltshire Fire and Rescue Service has created a new road safety resource to help university students across the UK get home safely for Christmas.
The resource, titled 'Driving Home for Christmas', was created for Bournemouth University as part of a safety package for students in halls. 
It includes road safety tips covering the 'Fatal 4' (distraction, speed, drink and drugs, and non-use of seatbelts) and winter driving tips – as well as other transferable information for both drivers and passengers. 
The resource has been embedded with multiple media forms to suit all types of learners, and plays particularly well on mobile devices, allowing for easy sharing via SMS, WhatsApp and Email. 
Christine Sharma, road safety manager, said: "We're hoping to spread the safety tips within this package far and wide, especially as the counties of Dorset and Wiltshire are expecting sleet over the next few days. 
"We understand the challenges everyone is facing at this difficult time and we want to help ensure all students across the UK get home safely for Christmas." 
Ally Hanks, a member of Bournemouth University's student union, said: "I hope this has a positive impact and it is a safe and enjoyable travel and holiday period."
---