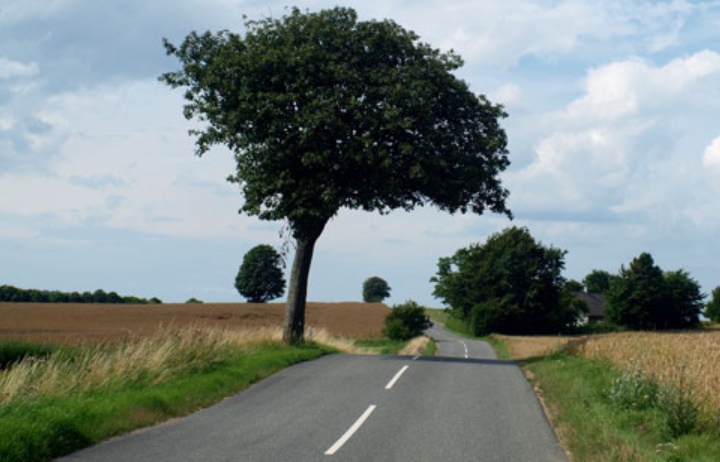 A new report has recommended that the 60mph speed limit should be lowered on thousands of miles of rural roads.
This is one of the key findings in the Road Safety Management Capacity Review, which was commissioned by the DfT and carried out by the Systra consultancy, which provides research and advice on transport to central, regional and local governments across the globe.
The report recommends reviewing national speed limits, with a particular emphasis on single carriageways in the countryside – suggesting that a 5% decrease in mean speed could produce a 30% reduction in deaths on these roads.
The report also calls for more average speed cameras to be introduced, pointing to figures which suggest average speed cameras reduce fatal and serious collisions by 36%, and a reduction in the threshold for speeding prosecutions.
In terms of vehicle safety, the report encourages the Government to promote technologies including Intelligent Speed Adaptation and Autonomous Emergency Braking, and to introduce improvements in crash tests for front and side passenger protection, and pedestrian protection.
Among the report's other recommendations are lowering the drink-drive limit, reintroducing casualty reduction targets and ensuring that at least 10% of road infrastructure investment is devoted to road safety intervention.
A DfT spokesperson told the Times: "The UK has some of the safest roads in the world but we are constantly looking to do more. We are considering the findings of the review."
---