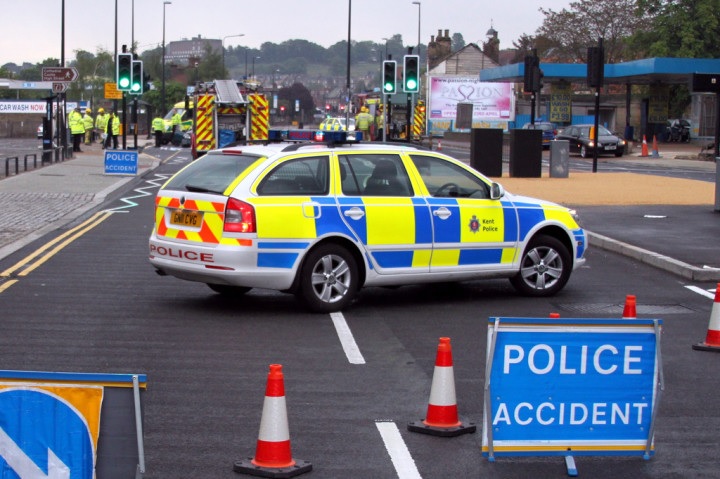 From exploring GDL to a review into roads policing – last week was packed with announcements as the DfT as it unveiled its new Road Safety Action Plan.
Published on Friday (19 July), the highly-anticipated plan sets out 74 actions the Government is considering to reduce the number of people killed and injured on the roads.
One of the key areas is seat belt safety – with plans for penalty points as well as fines for those caught committing the offence.
The plan also includes details of a variety of initiatives which have received funding, including:
A £225,000 grant awarded to Good Egg Safety to deliver a nationally-accredited safety training programme for retailers, to help parents correctly fit baby and child seats
£200,000 awarded to Road Safety GB to be used (in part) to carry out research into the effectiveness of classroom based road safety education, and determine if children can retain the knowledge learned and demonstrate the correct behaviours over a period of time
£50,000 awarded to PACTS to review drink driving trends and interventions
£50,000 awarded to RoadSafe to deliver a digital platform to share best practice to reduce risks for older road users
While the vast majority of stakeholders have reacted positively to the action plan, IAM RoadSmart has described it as 'a disappointing mixed bag'.
Chris Grayling, transport secretary said: "This action plan is a key milestone in our road safety work and sets out the important steps we are taking to reduce the number of people killed or seriously injured on our roads."
Government to explore GDL
The launch of the new Road Safety Action Plan was preceded by a number of announcements – the most headline grabbing of which is that the Government is considering introducing a graduated driver licensing (GDL) scheme in England.
A GDL scheme is likely to place restrictions on new drivers, such as a minimum learning period, not driving at night, or not driving with passengers under a certain age in the car.
The Government points to stats showing that one in five new drivers crashes within their first year on the road, and says any changes would be designed to help reduce collisions and improve road safety.
The move has been welcomed by stakeholders, including Road Safety GB, who says new drivers require further learning and more experience to become 'qualified'.
Michael Ellis, road safety minister said: "Getting a driving licence is exciting for young people, but it can also be daunting as you're allowed to drive on your own for the first time.
"We want to explore in greater detail how graduated driver licensing, or aspects of it, can help new drivers to stay safe and reduce the number of people killed or injured on our roads.
'First-of-its-kind' roads policing review
Meanwhile, on Tuesday (16 July) the DfT announced plans for a 'first-of-its-kind' joint review into roads policing and traffic enforcement, which will be launched later this year.
The two-year review – jointly funded by the DfT and Highways England and carried out in conjunction with the Home Office and the National Police Chiefs' Council – will look at how roads policing currently works, its effectiveness, and where improvements could be made or gaps bridged.
Michael Ellis, road safety minister, said: "We have strong laws in place to ensure people are kept safe on our roads at all times.
"But roads policing is a key deterrent in stopping drivers breaking the law and risking their and other people's lives.
"This review will not only highlight where police forces are doing good work, it will show what more can be done to improve road safety."
---