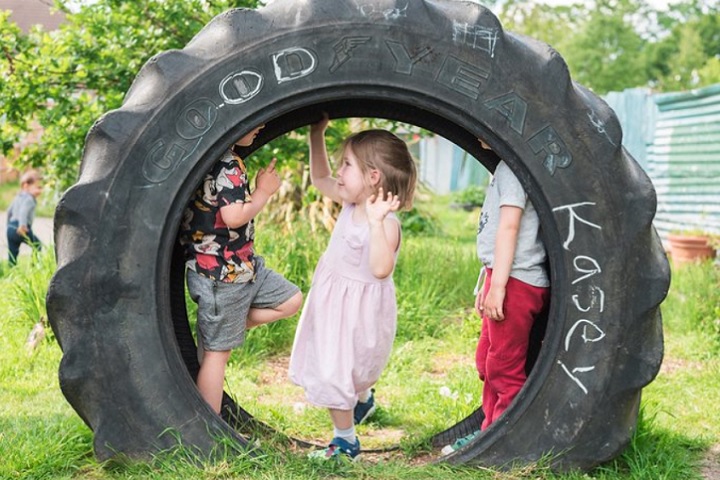 The UK is paying the price for its car-dependency with rising inactivity, congestion and air pollution, walking charity Living Streets says.
Speaking about the findings of a new survey, Jennie Wiggle, senior director of Living Streets, stressed the importance of encouraging people out of their cars for short, everyday journeys.
The survey, published to mark the charity's 90th anniversary, suggests 36% of parents don't believe their local streets are 'safe and welcoming' for their children to enjoy.
60% of the parents questioned – all of whom have children aged 4-11 years – said their child never plays out on local streets – up from 50% a decade ago.
Nearly three quarters (74%) said the most noticeable change to their local streets since they were a child is higher traffic volume.
Living Streets' ambitions for the next decade include a default speed limit of 20mph in built up areas; a revision of the Highway Code to improve safety for people walking and cycling; and a network of walking routes in every town and city.
Jenni Wiggle said: "We want families to feel happy to let their children play out on their local streets so they can enjoy being active and making friends, but that won't happen without change.
"We're paying the price for our car-dependency with rising inactivity, congestion and air pollution. 
"Encouraging people out of their cars for those short, everyday journeys can reduce the amount of traffic on our streets and start to transform our streets into cleaner, safer and more welcoming places for people of all ages.
"Slower speeds save lives, that's why we want to see 20mph limits where children play, live and go to school."
---