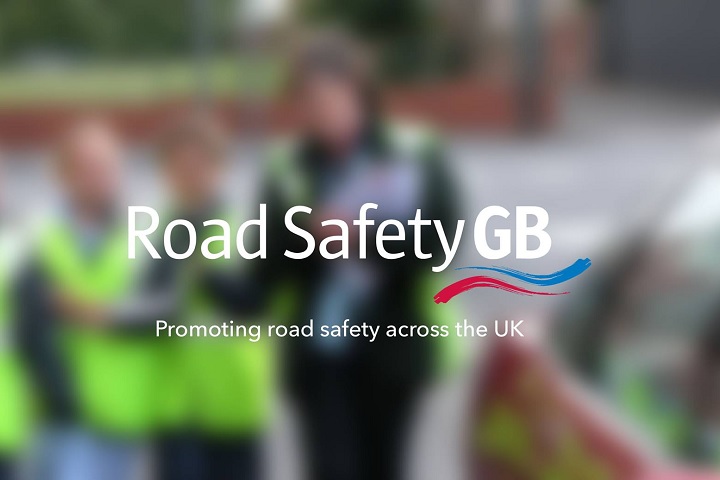 Road Safety GB is seeking to appoint a new director of research, a role which provides an exciting opportunity to work on a wide range of topics central to furthering the national road safety agenda.
The role, which is a voluntary position, includes the postholder being a trustee of Road Safety GB and sitting on the organisation's Charity Board.
Although there are well established and ongoing commitments – for example the road safety analysts' development programme – there are significant opportunities to shape the agenda for the role.
This is while also maintaining a commitment to ensuring that the research programmes in which Road Safety GB is involved meet the needs of the practitioner.
Research, analytics and intelligence gathering have to find their way into day-to-day practice to have real value, and Road Safety GB has a key role to play in helping to ensure that project outcomes are accessible, relevant and geared to the needs of front-line road safety practitioners. 
By acting as project governance support, a stakeholder representative, critical friend or sector specialist, Road Safety GB can place road safety practice at the heart of this important area of road safety capacity building. 
The successful applicant will replace Jeremy Phillips, who is stepping down in September having been in poost since 2016.
Road Safety GB members who are committed to evidence based practice, have a broad interest in all aspects of road safety, and want to know more about this role, should write to research@roadsafetygb.org.uk in the first instance so that arrangements can be made to discuss the position. 
Road Safety GB also recommends that anyone interested should read the research and evaluation section of the RSGB Annual Report for 2019, which can be found in the Members' area.
---