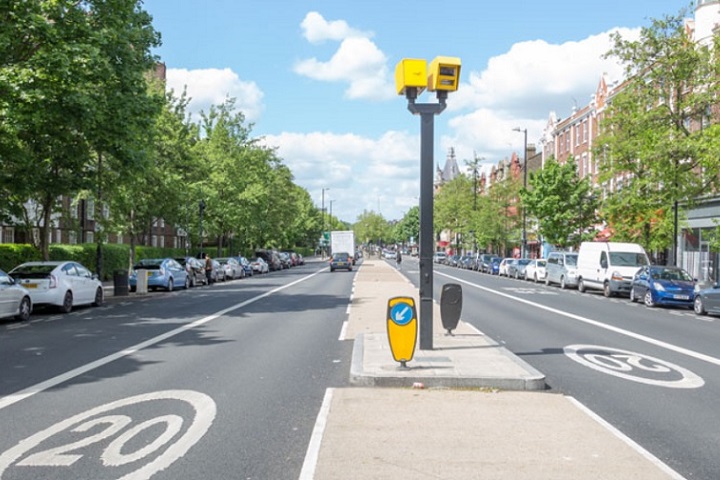 With emerging issues likely to take centre stage, 2020 promises to be an intriguing year in road safety.
Edward Seaman, assistant editor of Road Safety News, examines what could happen over the next 12 months.
What might be the priority for the Government?
The debate around smart motorways, which came to the fore during the second half of 2019, looks set to continue – with guidance expected from the DfT.
In October, transport secretary Grant Shapps announced that the DfT would conduct an "evidence stock take" to gather facts and make recommendations.
At the time, Mr Shapps said recommendations should be expected "in a matter of weeks" – although this was delayed due to the calling of a General Election.
Mr Shapps said: "I have asked my department to carry out, at pace, an evidence stock take to gather the facts quickly and make recommendations."
Elsewhere, the Conservative's General Election manifesto promised the launch of the 'biggest ever pothole-filling programme', as well as a £1bn investment to ensure 'everyone is within 30 miles of a rapid electric vehicle charging station'.
All eyes on the casualty figures
After nearly a decade of stagnating casualty figures, there will be a sharp focus on the 2019 casualty figures, set to be published in September 2020.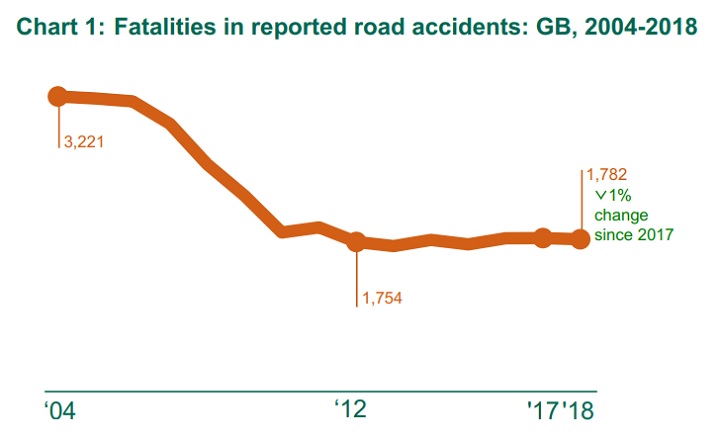 In 2018, 1,784 people were killed on roads in Great Britain – similar to those recorded since 2012, when there were 1,754 road deaths.
Meanwhile, provisional estimates for the number of drink drive deaths in 2018 are expected in February, with road traffic estimates for 2019 expected in May.
London set for introduction of 20mph limits
20mph limits are never far from the media spotlight – with ongoing debate about whether 20mph should become the default limit in urban and residential areas.
Speed limits on central London roads will be reduced to 20mph in the coming months.
While no start date has been officially confirmed, the 20mph limits will initially cover all TfL roads in the Congestion Charge Zone (CCZ) including Millbank, Albert Embankment, Victoria Embankment and Borough High Street.
The move will mirror the lower speed limits already in place on the majority of borough roads in the central London area.
The 20mph limits have been described as a key part of the mayor's Vision Zero ambition to eliminate death and serious injury on the Capital's transport network.
Busy conference programme
In September, Road Safety GB unveiled plans to run a series of three one day conferences during 2020, working in partnership with the DfT.
Each of these conferences will focus on a specific road safety issue or vulnerable user group, with the content geared towards road safety practitioners – principally local authority road safety officers, fire & rescue and police officers.
The first conference, which will look at what can be done to reduce casualties among PTW riders, will take place on Thursday 19 March.
On 2 July the focus will be on rural roads, understanding the particular dangers they pose and determining what can be done to make them safer. 
The third conference, on 22 September, will look at cycling – how to increase participation levels while at the same time improving safety for cyclists.
More details about all three conferences – which will be held at the RAC Clubhouse in London – are available on the new RSGB Events website.
Dates for the diary:
3 March: Joining the Dots

19 March: PTW conference

19 May: Young Driver Focus

2 July: Rural roads conference

22 September: Cycling conference

10-11 November: National Road Safety Conference
---