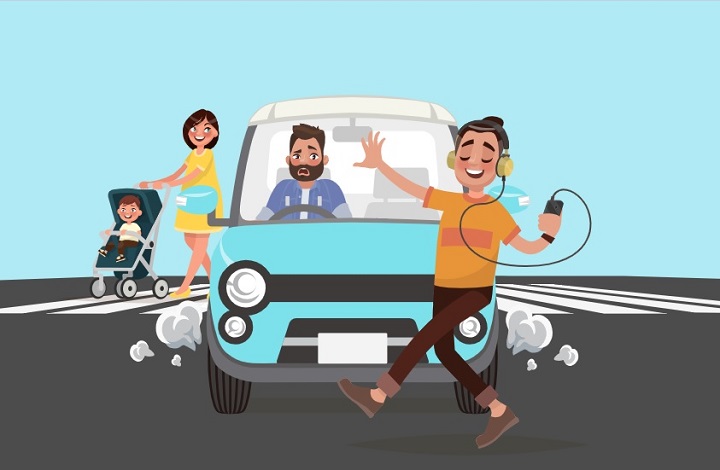 Confusion over zebra, pelican and toucan crossings – and their different rules – is leading to pedestrian casualties in the UK, according to Admiral.
A new study by the insurance company suggests that more than 25% of Brits cannot identify a zebra crossing – which, according to Admiral, is where 25% of pedestrian crossing casualties occur.

79% of respondents failed to identify a pelican crossing, while 92% failed to identify a toucan crossing. 85% were unable to tell the difference between a puffin and a toucan crossing.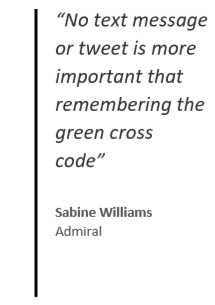 According to the Highway Code, when the green figure begins flashing at a pelican crossing – where the flow of traffic is controlled by traffic lights – pedestrians should not start to cross the road.
Yet the Admiral study shows more than 60% believe the flashing green light means they still have time to cross.
The study also suggests that third of pedestrians have had a near miss with a vehicle at a pedestrian crossing – rising to approximately 50% among 25-34 year-olds.
Admiral says drivers and pedestrians are 'clueless' when it comes to identifying the difference between the various pedestrian crossings and are putting themselves in potential danger as a result. 
Sabine Williams, head of motor at Admiral, said: "What's worrying about these findings is how little both drivers and pedestrians understand about the designated crossings and what the rules are for safely using them.
"More needs to be done to make sure all road users know what their responsibilities are when it comes to crossing so we can see a reduction in the number of accidents taking place.
"In a media led society we're also urging pedestrians as well as drivers to stay vigilant in and around the road and avoid life altering distractions. No text message or tweet is more important that remembering the green cross code."
---