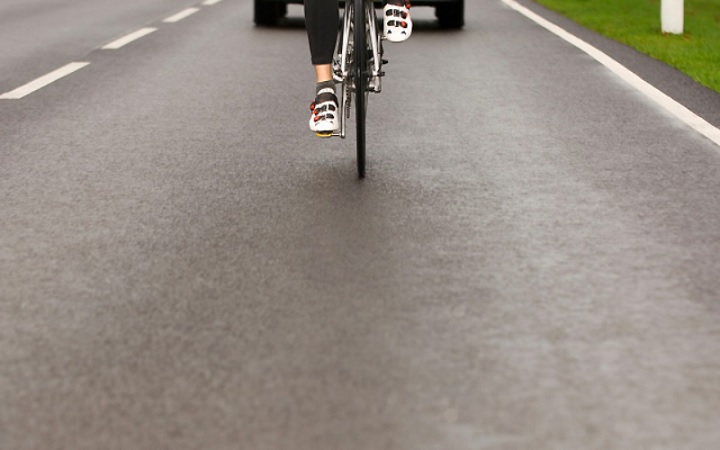 Two thirds of drivers consider cyclists to be inconsiderate road users, according to a new survey carried out by the AA Charitable Trust.
In the survey, published to mark five years since the launch of the AA's 'Think Bikes' campaign, older drivers (over 65 years) were most likely to describe cyclists as inconsiderate (69%) – while young drivers (18-24 years) were the least likely (57%).
The survey also suggests that more drivers are surprised by a cyclist or motorcyclist 'appearing from nowhere' than was the case five years ago.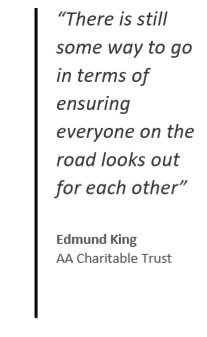 Two-thirds of respondents said they are 'often surprised' when a cyclist (65%) or motorcyclist (63%) 'appears from nowhere' – compared to just over half in 2014 (55% cyclists and 57% motorcyclists).
Edmund King OBE, director of the AA Charitable Trust, says the survey highlights that more needs to be done to ensure drivers and cyclists 'co-exist safely and peacefully'.
Edmund King said: "For five years Think Bikes has been reminding drivers of the importance to do a double-take for those on two wheels.
"Our new research shows there is still some way to go in terms of ensuring everyone on the road looks out for each other.
"On the roads it should never be a case of drivers versus cyclists or motorcyclists. Everyone is on the road to get somewhere and by looking out for each other we can ensure we do so safely.
"It is disappointing that two-thirds of drivers feel cyclists are inconsiderate and this shows that more needs to be done by drivers and cyclists to co-exist safely and peacefully. The irony is that most cyclists are drivers and many drivers are cyclists."
Launched in March 2014, the Think Bikes campaign encourages drivers to place small stickers on their side mirrors to remind them to look out for those on two wheels.
The campaign also, memorably, featured a video during which a naked cyclist reminded drivers that cyclists are not invisible.
---