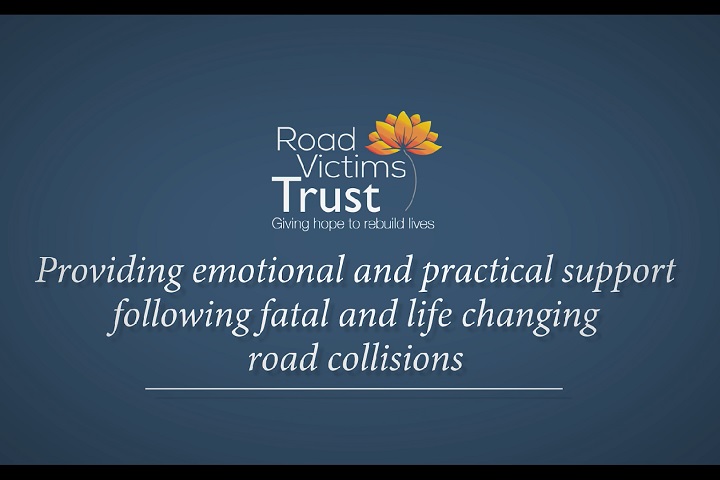 A charity which provides free support to people affected by road deaths in the east of England has launched a new film to highlight its work.
Founded in 1995, the Road Victims Trust (RVT) provides emotional and practical support to those affected by fatal road collisions in Bedfordshire, Cambridgeshire and Hertfordshire.
The RVT works in partnership with police forces and road safety partnerships across the three counties. Its team of volunteers and coordinating staff deliver face-to face-counselling and support for as long as is needed.
The film includes input from three bereaved families, as well as the police, road safety partnerships and volunteers.

Mark Turner, RVT chief executive, said: "Despite the significant impact of lockdown restrictions, the amount of fatal and life-changing injuries occurring on our roads remains far too high. 
"The death of a loved one on the road is violent and traumatic in the extreme, and we are finding that those bereaved face the most difficult times in their lives without recourse to the physical presence of family and friendship networks."
Katie Holmes, whose husband Garry was killed on the roads in 2015, is a RVT ambassador. She said: "I want to use my role as an ambassador to show that there can be hope after such a devastating occurrence. The RVT were there for me throughout."
---