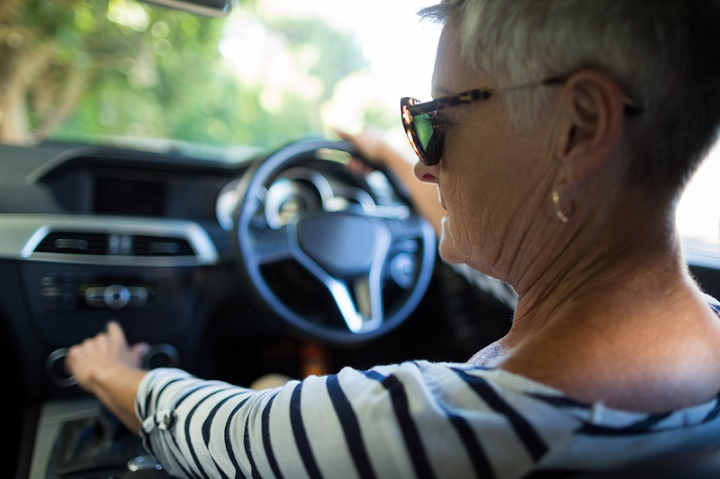 RoSPA has launched a new initiative to encourage older motorists to review their driving – and consider options for future needs.
Destination Drive aims to improve the confidence and safety of older drivers – with the next drop-in session taking place in Leicestershire on 20 August.
Free 30-minute assessment drives will be available for those keen to evaluate their current skills in their own car, with experts on hand to offer advice and guidance.
Attendees can also see how they would fare with the theory and hazard perception sections of the current driving test.
Nick Lloyd, acting head of road safety at RoSPA, said: "As a charity we recognise the importance of driving and the independence it provides.
"Our aim is to help mature drivers to keep driving safely and to give them an opportunity to get some useful hints and tips from our expert assessors."
The next Destination Drive session takes place at Dobbies Garden Centre, Woodlands, on 20 August.
Older drivers wishing to attend are encouraged to book online.
Cllr Blake Pain, Leicestershire County Council's cabinet member for transport, said: "Older motorists have a great deal of driving experience, but the longer we practise any skill the greater the possibility of developing short cuts or even bad habits. 
"This is a fantastic chance to renew one's confidence or take stock of the small details that make us all better drivers. 
"We would encourage anyone that is eligible to take advantage of this opportunity and take the time to refresh their knowledge and consider taking a driving assessment to ensure that their skills are up to date."
---