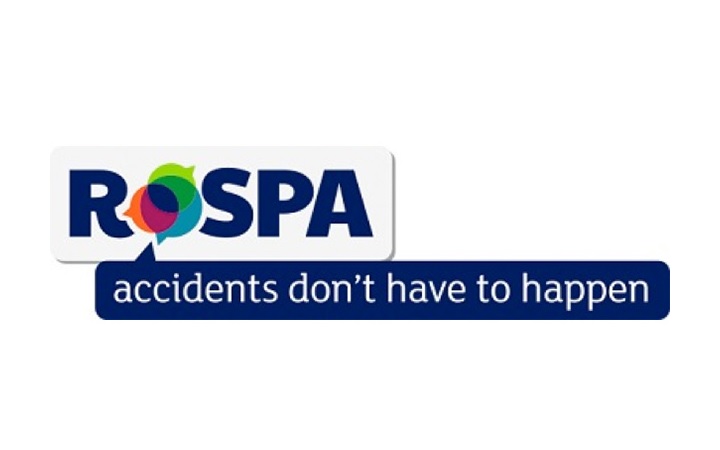 RoSPA is inviting practitioners to take part in a short survey, to identify any improvements that can be made to the Road Safety Evaluation website.
The website is designed to help anyone who delivers education, training or publicity campaigns to evaluate their road safety interventions. 
At the heart of the website is the E-valu-it toolkit, which asks users to complete a set of questions about their intervention and guides them through the evaluation process. The toolkit was updated to make it more user-friendly two years ago.
RoSPA is currently conducting research to evaluate the use of the Road Safety Evaluation website and identify ways in which it can be improved. 
As part of this research, RoSPA are inviting road safety practitioners to take part in a short anonymous survey, which should take around 15 minutes to complete. 
Responses will be used to write a report, which will be published on the website.
If you have any further questions about the survey or research, please contact Becky Needham by email or on 0121 248 2149. 
---